REM: New US climate bill likely to become law, deliver 525-550 GW of clean power by 2030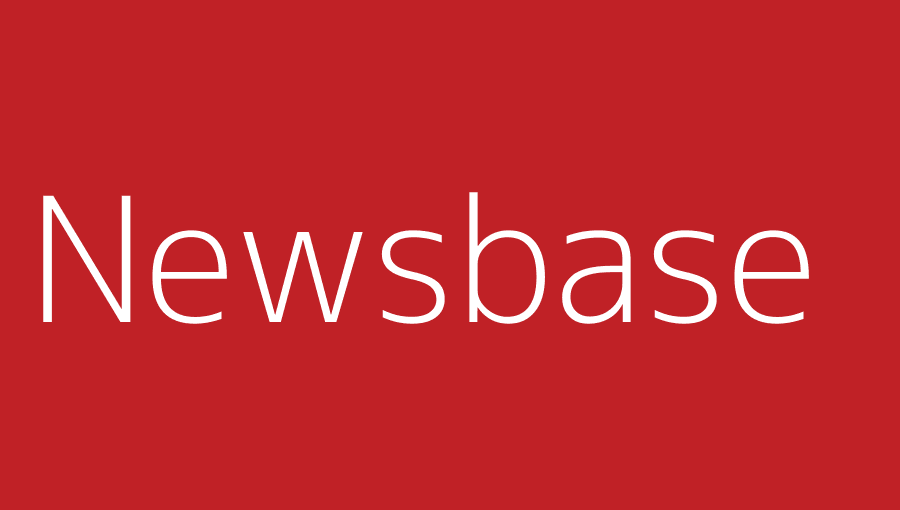 Newsbase 10 August 2022
The American Clean Power Association (ACP) expects the Inflation Reduction Act 2022 (IRA) to deliver 525–550 GW of new utility-scale clean power between 2022-2030. The bill was passed by one vote in the US Senate on August 7, three days after hold-out moderate Democrat Senator Kyrsten Sinema said she would support it.
The IRA now goes to the House of Representatives on Friday, which is expected to pass it. Then it would go to President Joe Biden's desk to be signed into law, handing him and his Democrat Party a major victory with the mid-term elections only three months away.
The bill contains $370bn for climate and energy programmes. That includes a 10-year extension for wind and solar tax credits, a tax credit for manufacturing of major clean energy components, a tax credit for clean hydrogen production, rebates for electric and fuel-cell vehicles, and a fee on methane emissions.