REM: Norway to become green industrial giant with offshore wind, hydrogen and batteries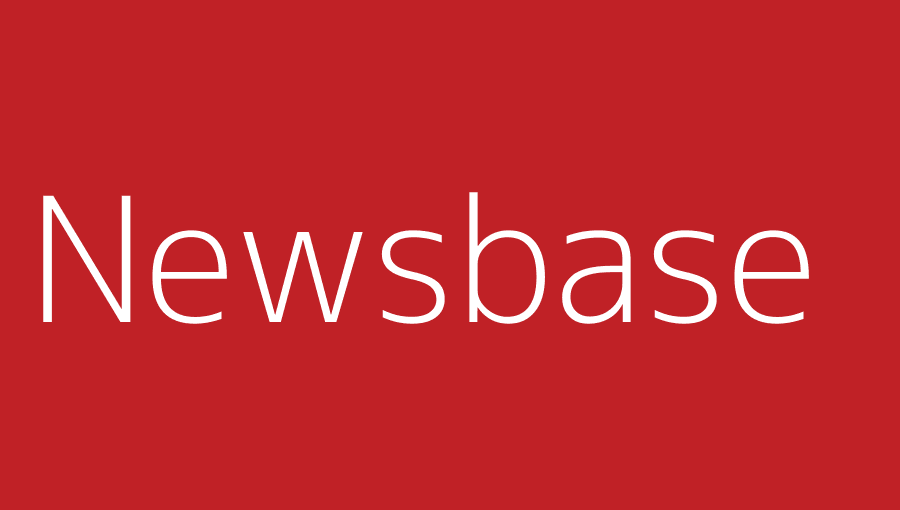 Newsbase 29 June 2022
Norway's government has launched a plan for the country to become a green industrial giant using seven focus areas, including offshore wind, hydrogen and batteries.
"We are going through the biggest change the Norwegian economy has seen in recent times," said Prime Minister Jonas Gahr Støre. "The government will accelerate the opportunities for Norwegian business and industry in the green shift. The roadmap points out the course for the ever-growing green industrial boom. Together, we will create more profitable jobs, increase investment on the mainland, increase exports and contribute to emissions cuts."
Minister of Trade and Industry Jan Christian Vestre said that the Nordic country is planning 100 measures to strengthen green industry throughout the country. "The goal is to accelerate large green industrial projects in both existing and new industries, so that we ensure value creation and welfare for the future. This is to create and share in practice," he said.
The seven focus areas are offshore wind, hydrogen, batteries, the maritime industry, CO2 management, forestry, wood and bioeconomy and the process industry. The government said it will promote a faster development of projects within these focus areas, including through capital instruments.