REM: Pace, scale of climate change action has been insufficient – IPCC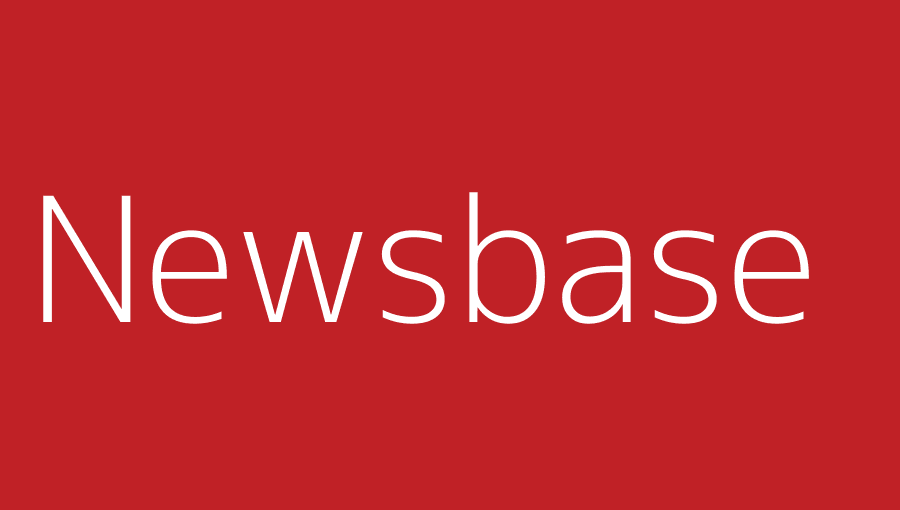 by Roberta Harrington in Los Angeles 22 March 2023
The pace and scale of what has been done so far to combat climate change, and current plans, are insufficient to tackle the problem, said scientists in the latest Intergovernmental Panel on Climate Change (IPCC) report.
In 2018, IPCC highlighted the unprecedented scale of the challenge required to keep warming to 1.5°C. Five years later, that challenge has become even greater due to a continued increase in greenhouse gas (GHG) emissions, said the report.
The IPCC is the United Nations body for assessing the science related to climate change.
Yet multiple, feasible and effective options are still available to reduce greenhouse gas (GHG) emissions and adapt to human-caused climate change – and they are available now, said the report.
"Mainstreaming effective and equitable climate action will not only reduce losses and damages for nature and people; it will also provide wider benefits," said IPCC's chair, Hoesung Lee. "This Synthesis Report underscores the urgency of taking more ambitious action and shows that, if we act now, we can still secure a liveable sustainable future for all."
More than a century of burning fossil fuels as well as unequal and unsustainable energy and land use has led to global warming of 1.1°C above pre-industrial levels. This has resulted in more frequent and more intense extreme weather events that have caused increasingly dangerous impacts on nature and people in every region of the world, said the scientists.