REM: Petrobras, Equinor to evaluate 14.5 GW of offshore wind off Brazil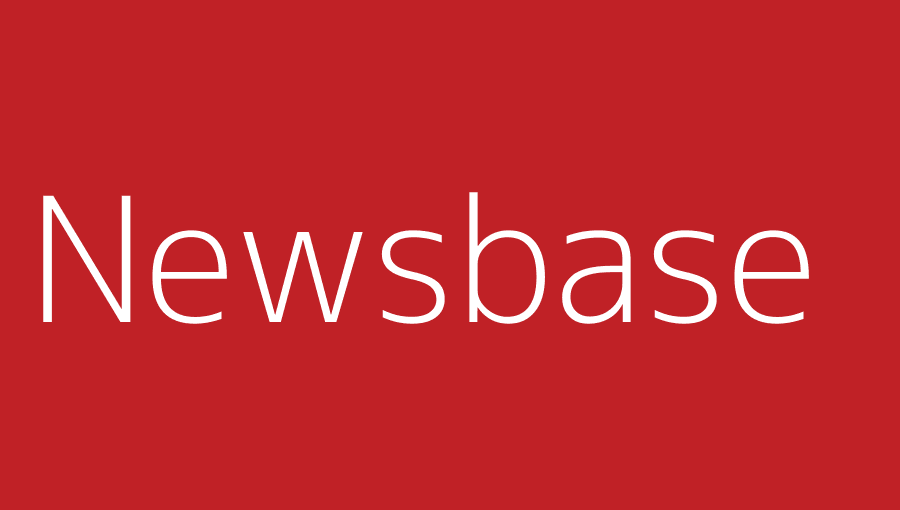 by Roberta Harrington in Los Angeles 8 March 2023
Brazil's Petrobras and Norway's Equinor have signed a letter of intent (LoI) to assess the economic, technical and environmental feasibility of 14.5 GW of offshore wind projects off Brazil.
The 14.5 GW is comprised of seven offshore wind projects.
Oil company Petrobras is state-owned. Equinor, an oil company that now has an extensive activities in offshore wind, is 67% owned by the Norwegian government.
The agreement expands the 2018 partnership signed between the two companies in 2018, which related to two wind farms, Aracatu I and Aracatu II. Additional planned wind farms now include Mangará, Ibitucatu, Colibri, Atobá and Ibituassu.
"This agreement will pave the way for a new frontier of clean and renewable energy in Brazil. It makes the most of our country's significant offshore wind potential and provides an impetus to our energy transition plans," said Jean Paul Prates, president of Petrobras.
Offshore wind power is one of the "priority areas" for in-depth studies, in Petrobras' strategic plan for the 2023-27, said the company.