REM: Plans for green hydrogen coupled with offshore wind advance in Europe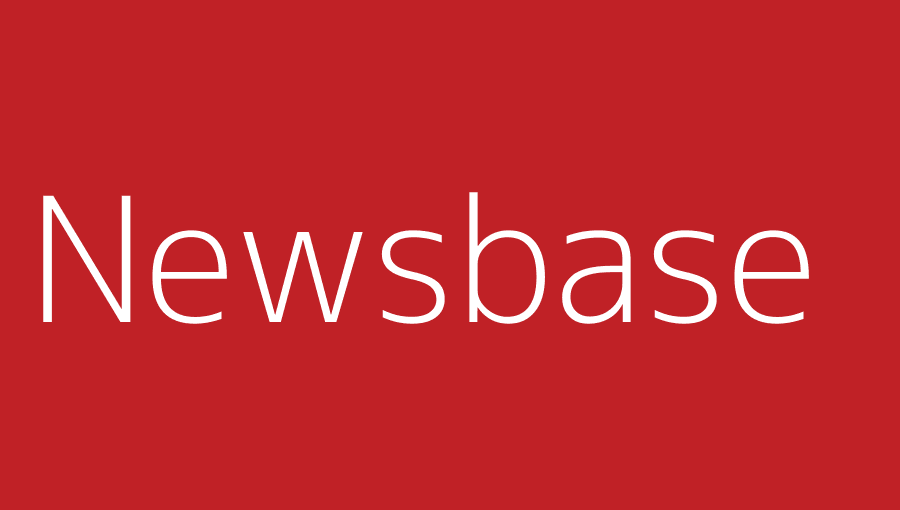 by Roberta Harrington in London 13 April 2022
Mitsubishi will collaborate with UK oil supermajor Shell in producing green hydrogen at wind farms in Europe, according to Japanese media. The news was reported by the Yomiuri newspaper, which cited sources familiar with the matter.
The Japanese trading house and the oil company plan to produce 400,000 tonnes per year (tpy) of green hydrogen by 2030 at the wind farms and 1mn tpy by 2040, said the sources.
Mitsubishi, through its Netherlands-based subsidiary Eneco Groep, is looking to invest 10% in a firm to be financed by Shell and the Norwegian energy company Equinor, among others, said the sources, according to Yomiuri.
Offshore wind farms will be developed off the Netherlands that will be able to generate approximately 4mn kW of electricity.
Mitsubishi expects to invest a total of JPY2 trillion ($16.2bn) by fiscal year 2030 in decarbonisation industries, with approximately 50% of that to be spent on renewable energy.
The trading house is, for example, looking to undertake the development of domestic offshore wind farms off the coasts of Japan's Akita and Chiba prefectures, said the sources. Mitsubishi is developing almost 1.7 GW in three offshore wind farms that won in the country's first offshore tender in January 2022.
Meanwhile, the German company wpd is planning to collaborate on 600 MW of electrolysers to produce green hydrogen at its 1 GW-plus Storgrundet facility off Sweden. wpd has signed an agreement with French green hydrogen company Lhyfe. Up to 240 tonnes per day (tpd) of green hydrogen could be produced.
Both the hydrogen plant and the wind farm will be jointly connected to the transmission network, which enables optimisation for the electricity market, providing the conditions for participation in the Swedish regulatory market through support services, said Lhyfe.
The hydrogen facility will be located on an industrial site in the municipality of Söderhamn near the wind farm. There is local industry that could be offtakers for the H2, said Lhyfe. The project could also connect to the Nordic Hydrogen Backbone. The region is, in addition, ripe for the processing of green hydrogen from renewable energy facilities, it continued.
"We are convinced that hydrogen has a crucial role if we are to meet the energy transition and Sweden's ambitious climate goals," said Olle Hedberg, CEO at wpd Offshore Sweden.
Björn Santana Arvidsson, area manager Nordics & UK at Lhyfe, added: "We look forward to continuing to make a decisive contribution to the realisation of such projects. The ambition is high, the capacity is solid and the future is secured by us taking the right steps at a fast pace."