REM: President Biden signs renewables-boosting IRA legislation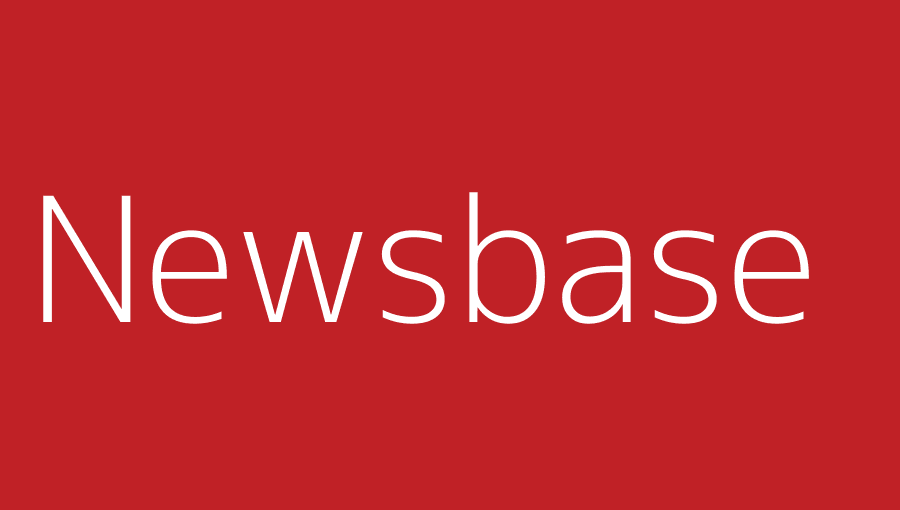 Newsbase 17 August 2022
President Joe Biden signed into law the Inflation Reduction Act (IRA) on August 16. The legislation will boost the adoption of renewables and is slated to reduce climate emissions by 40% by 2030.
"This bill is the biggest step forward on climate ever," said Biden after he signed the bill at a ceremony in the White House.
The IRA would put about $370bn into fighting climate change and bolstering US energy production, much of it clean energy. The legislation is the most far-reaching federal effort yet in combatting climate change.
IRA will extend and enhance the solar and wind Production Tax Credit for 10 years, extend the Investment Tax Credit (ITC) for clean energy, and institute tax credits for electric and fuel cell vehicles. A bonus will be given to project developers if the wind turbines or solar panels are made in America.
Hydrogen and carbon capture will also be eligible for tax credits. The legislation in addition contains an advanced manufacturing tax credit that can be used for manufacturers of domestic-made major renewable-energy components such as solar panels and electric vehicle (EV) batteries.