REM: Renewables companies delay Alberta projects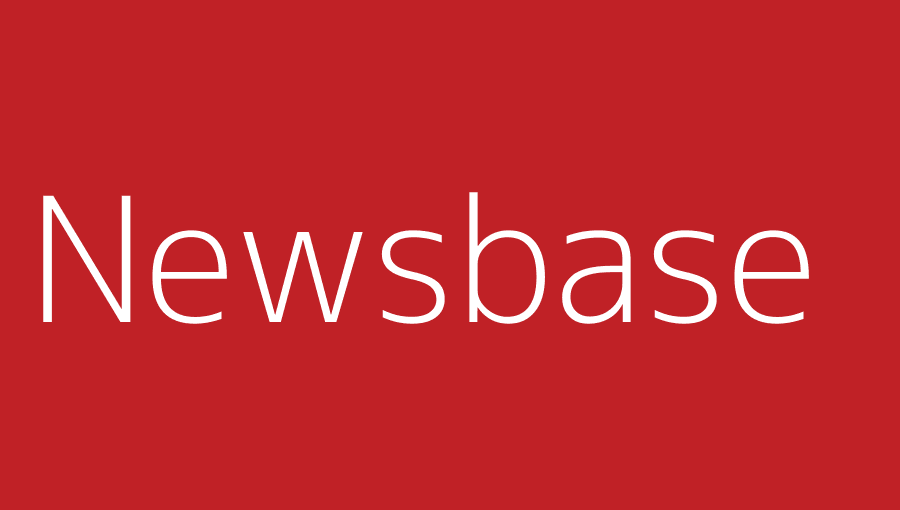 by Roberta Harrington in Los Angeles 25 August 2023
Alberta's temporary halt on the approval of new renewable power projects has prompted four major international companies to stop work on their plans, an industry official has told Reuters.
Alberta's unexpected seven-month pause, announced on August 3, stirred disbelief and raised questions about the province's commitment to combating climate change. This move came when Canada faced an unprecedented wildfire season, a crisis exacerbated by the climate emergency and the continued reliance on fossil fuels.
Canada has the world's fourth largest oil reserves, most of them in Alberta.
Jorden Dye, acting director of the Business Renewables Centre, an organisation in Calgary that matches renewable developers and buyers, told Reuters that one of the international companies that has halted its work was to build a renewable power project in Alberta.
A second company has shelved design work on its first project in the province, he also told Reuters.
A third company postponed plans to secure office space in the largest city in the province, Calgary, while a fourth had been inquiring preliminarily about investing in Alberta but instead has now decided to pause its plans, he said.