REM: US community solar market forecast to grow by 7 GWdc by 2027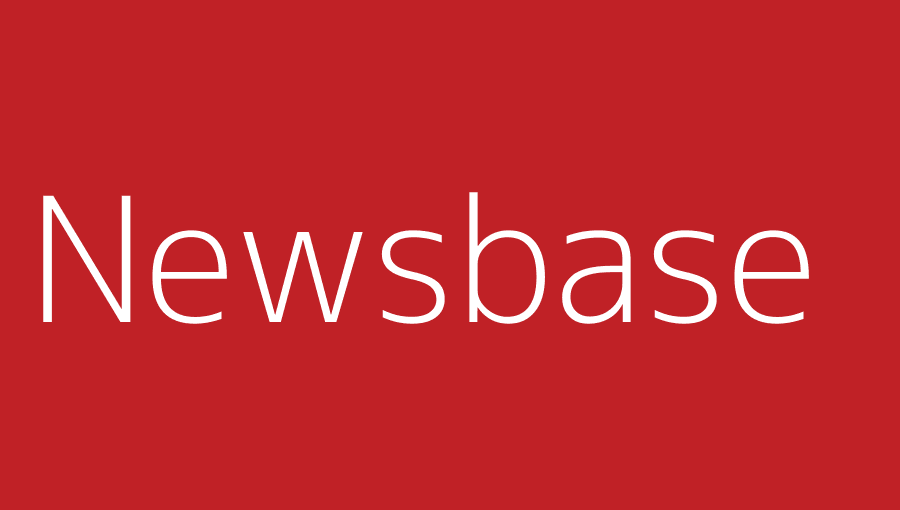 Newsbase 3 August 2022
The US community solar market will continue to grow over the next five years, with at least 7 GWdc of community solar expected to come online in existing markets between 2022-2027. This is according to new research by consultancy and research group Wood Mackenzie in collaboration with the Coalition for Community Solar Access (CCSA).
Wood Mackenzie has increased its 2022-2026 forecast by 477 MWdc, an 11% uptick compared with previous forecasts, and has also extended its outlook to 2027.
This 11% increase is due to the addition of new community solar markets, such as New Mexico and Delaware, and adjustments to existing state forecasts as state-level programmes are expanded and rules are updated.
Illinois and New York account for the greatest state-level changes to the forecast. New York is projected to remain the leading community solar market, with 1.3 GWdc coming online between 2022-2027.