REM; US Department of Energy to guarantee $504.4mn loan to world's largest clean hydrogen storage facility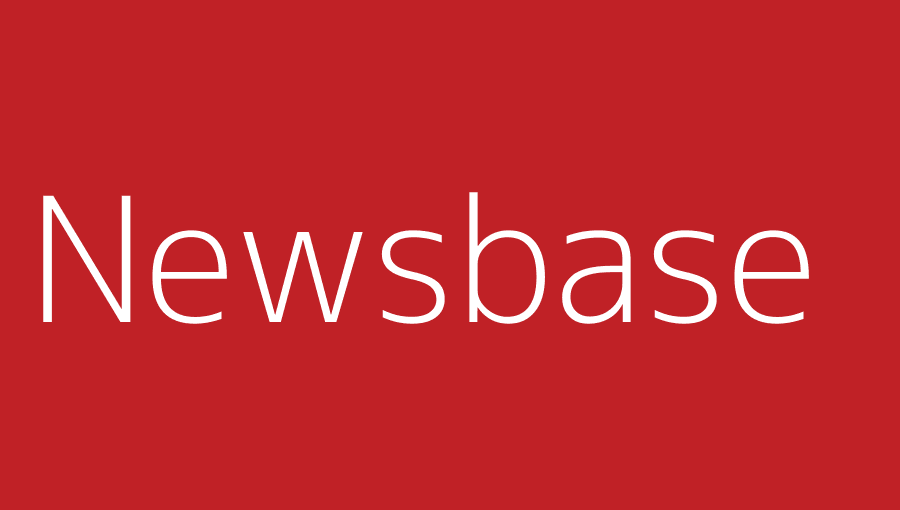 Newsbase 15 June 2022
The US Department of Energy (DoE) has closed on a $504.4mn loan guarantee to the Advanced Clean Energy Storage (ACES) project in Utah, which will be the largest clean hydrogen storage facility in the world. The loan guarantee will finance the facility's construction.
It is the first time that the DoE has made a loan guarantee for a new clean energy technology project since during the Obama administration in 2014.
ACES is part of a project providing long-term low-cost, seasonal energy storage including to Los Angeles, furthering grid stability, says the DoE.
President Joe Biden has a climate and clean energy deployment goal of net-zero emissions by 2050.
US Secretary of Energy Jennifer Granholm said: "Accelerating the commercial deployment of clean hydrogen as a zero-emission, long-term energy storage solution is the first step in harnessing its potential to decarbonise our economy, create good paying clean energy jobs and enable more renewables to be added to the grid."
ACES will store hydrogen in salt caverns underground. The hydrogen will be produced with wind and solar power.