Romania receives gas from first new offshore development in 30 years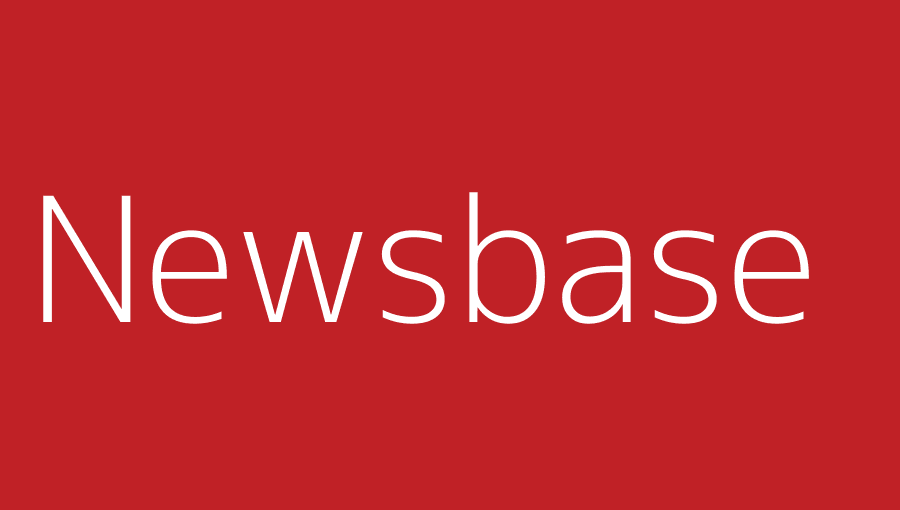 bne IntelliNews 16 June 2022
Romania received the first quantities of natural gas extracted from Midia Gas Development (MGD), run by Black Sea Oil & Gas (BSOG), the company announced on June 15.
This is the first new offshore gas development in Romania in more than three decades.
Owned by private equity firm Carlyle Group, BSOG aims to extract 10bn cubic metres (bcm) of gas from Midia over the project's life. But it has repeatedly delayed the field's launch, urging the government to amend regulations that developers have said are stifling offshore gas development. Midia had previously been due to come onstream in November last year.
The project is expected to deliver approximately 500mn cubic metres of gas this year. The peak production expected to be around 1 bcm per year. Midia is expected to cover around 10% of Romania's gas consumption.
"It has been a long and challenging journey to finally reach this significant milestone for the country. A number of firsts were achieved in Romania, all during a global pandemic and, more recently, conflict in Ukraine that threatened to impact Black Sea operations," said Mark Beacom, BSOG's CEO.
"The result of all these efforts is that MGD project provides not only 10% of Romania's gas demand, but the path, and possibly even the infrastructure, for other developers in the Black Sea, as well as to launch a number of green energy development initiatives, making MGD an integrated energy transition infrastructure."
Romania had aspirations to become a net exporter of gas following the discovery of large offshore resources. But amid these continued delays, the country continues to rely on Russian gas imports to supplement domestic supply. Like many other EU states, Romania is scrambling for ways to phase out Russian gas use in the wake of Moscow's invasion of Ukraine, while also seeking to ensure energy bills do not grow too steeply.