Romania's Hidroelectrica plans 10% IPO next September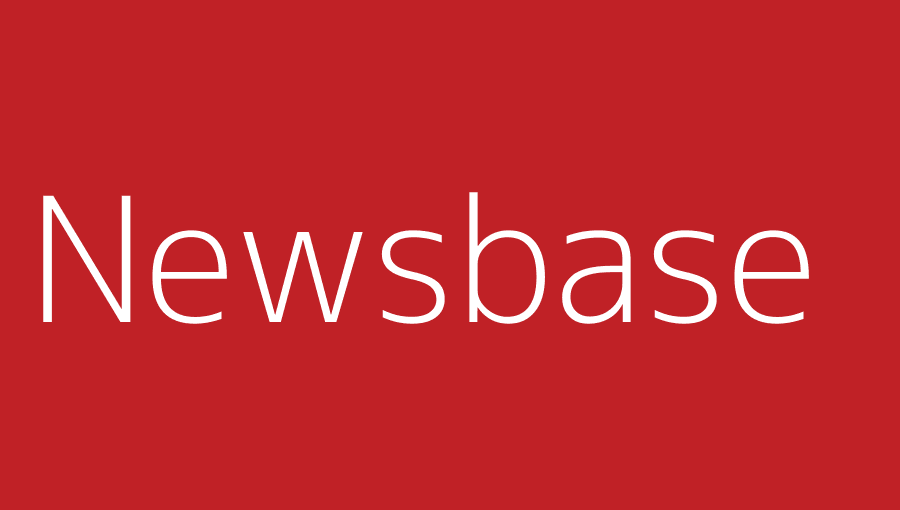 Newsbase 23 August 2019
The management of Romanian hydropower company Hidroelectrica estimates that the initial public offering (IPO) for listing 10% of the company's shares on the stock exchange can take place next September, Hidroelectrica general manager Bogdan Badea said quoted by economica.net.
Hidroelectrica is one of the largest power producers in the country and a very profitable company with over 6 GWh installed capacity in his power plants.
The restitution fund Fondul Proprietatea evaluated its 20% stake in Hidroelectrica at RON4.14bn (€874mn) in its mid-year report, up 17% y/y, which indirectly puts the value of the company at €4.37bn.
Hidroelectrica's IPO is the most looked-for IPO in Romania, given the company's size and profitability. The 10% IPO will consolidate its financial resources and support its expansion plans: earlier this year, the company's management expressed interest in taking over the Romanian assets that CEZ and Enel are considering selling, Badea said on August 9, reported Economica.net.
As regards the IPO, the company will most likely opt for a dual listing on the markets in Bucharest and London, Badea stated.
However, he warned that the effects of the emergency decree 114/2018 still pose a risk for the company as long as the provisions of the decree indicate the mandatory sale of "up to 65% of Hidroelectrica's production" on the regulated market, where the price is set by the state.