Romgaz confirms talks to take over stake in Neptun Deep from Exxon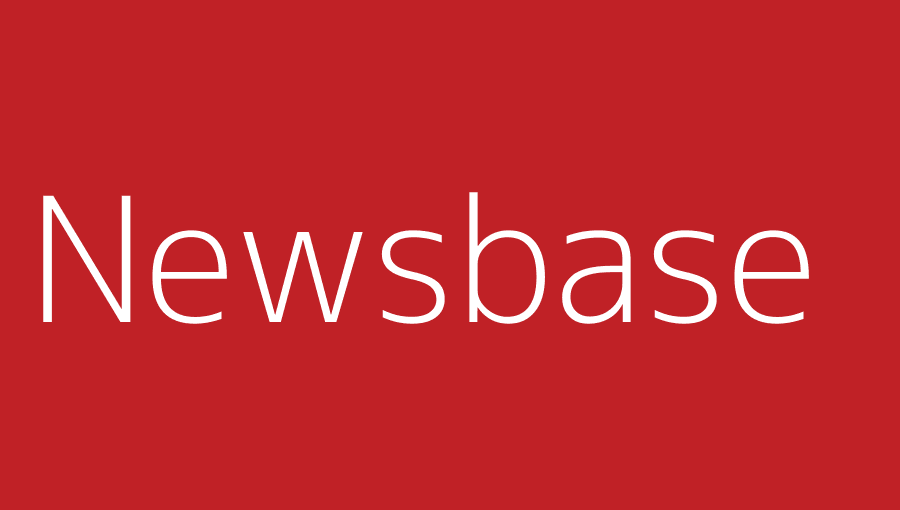 bne IntelliNews 20 November 2019
The consultants hired by American group ExxonMobil to prepare the exit from the Neptun Deep offshore gas project in the Black Sea have contacted Romanian state-owned gas producer Romgaz with a proposal, the company's executive director Adrian Volintiru, told Profit.ro.
Notably, Exxon Mobil is the leading operator in the project and can only be replaced by a company with similar technological capabilities — meaning that even if Romgaz eventually becomes a partner in the project another big investor is needed to keep the project viable.
Separately, President Klaus Iohannis confirmed on November 19 that Exxon answered his inquiry on this topic by saying that the sale of the participation in the Neptun Deep gas field operated with OMV Petrom off Romania's Black Sea coast is part of a global strategy. However, Iohannis implied that this might not be the final decision of the US company. The president also said that Romania should thoroughly revise the legislation in the sector, starting from country's interest and setting up a fair environment for investors as well.
Romgaz's Volintiru confirmed to profit.ro that the Romanian company is interested in buying a 15-20% minority stake in the project that ExxonMobil is developing together with OMV Petrom under a 50:50 arrangement.
"We are interested, it is true, but it is a multi-step process that must be undergone before making the final decision," Volintiru said.
In case Exxon wants to recover the investment made so far in the project, of approximately $750mn, Romgaz would have to pay about $220mn-300mn for a 15-20% stake. Additionally, another U$3bn needs to be invested in the project by 2025, to which Romgaz would be expected to contribute around $450mn-600mn. This would add to other major investment projects Romgaz has under development or in the pipeline, including the Mintia gas fired power plant, the contribution for its 12% stake in Trident offshore gas project (developed by Lukoil), and the contribution to the Alexandroupolis LNG terminal in Greece. In 2018, Romgaz investments amounted to RON1.2bn (approximately $250mn).