Serbia moves away from dependence on Russian gas with new Azerbaijan supply deal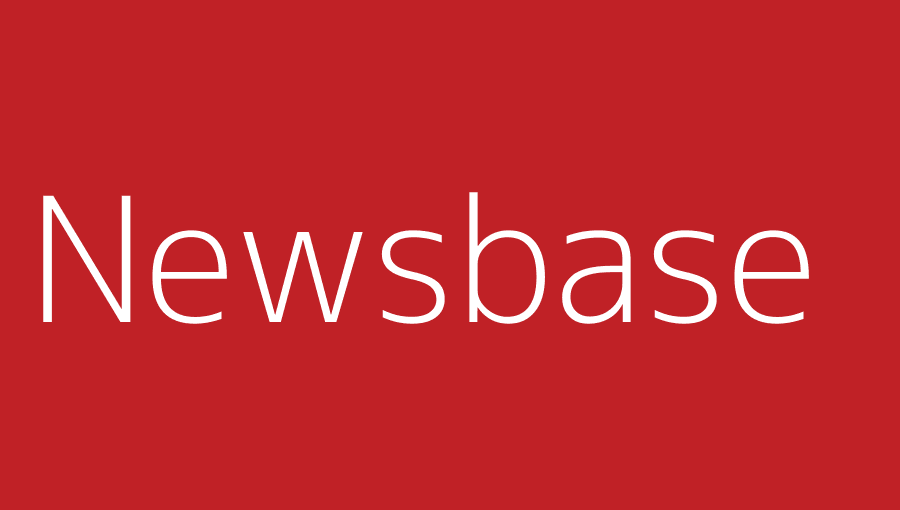 bne IntelliNews 15 November 2023
Serbia has agreed to buy 400mn cubic metres of natural gas a year from Azerbaijan from 2024, Azerbaijan's energy ministry announced on November 15.
Serbia is currently heavily reliant on Russian gas, but has long aimed to diversify its sources by obtaining gas from Azerbaijan once a gas interconnector to Bulgaria, now nearly completed, is put into operation.
The deal was signed during Serbian Minister of Mining and Energy Dubravka Dedovic Handanovic's visit to Baku.
"Today, Serbia and Azerbaijan have opened a new chapter in their economic and bilateral cooperation by signing a contract on the volumes of gas that Azerbaijan will supply to Serbia," said Dedovic Handanovic, as quoted by the Azerbaijani energy ministry.
"After the supply of Azerbaijani gas to Serbia via the Bulgaria-Serbia Interconnector, which is expected to be commissioned in the near future, we are going to achieve our strategic goal of diversifying our sources of supply for this energy source and further bolstering our role as a transit country for gas distribution to Central Europe."
Dedovic Handanovic added that she expects the volume of gas to be delivered by Azerbaijan to be increased in future. Serbia currently consumes around 3bn cubic metres (bcm) of gas a year.
Azerbaijan's Energy Minister Parviz Shahbazov called Serbia Baku's "new partner in diversifying the gas market in Europe".
"With the documents of strategic importance we signed today, we are laying the foundation for multifaceted cooperation in the field of gas, including gas supplies from Azerbaijan to Serbia for the first time," Shahbazov said.
"With the supply of up to 400mn cubic metres of gas per annum to Serbia, the number of countries supplied with Azerbaijani gas will reach eight. This is a clear indication of expanding Azerbaijan's mission as a reliable energy partner and its growing role in energy security. Today's agreements also pave the way for the sustainability of our gas supply partnership with long-term contracts and Azerbaijan's contributions to Serbia's energy security."
The memorandum of understanding (MoU) between the two countries also provides for the supply of liquefied natural gas (LNG) to Serbia, cooperation with Azerbaijan's state oil company SOCAR, the company's participation in gas trading operations and the construction of a gas power plants.
The Serbia-Bulgaria gas interconnection project is nearly finished, with about 98% of the work completed, Dedovic Handanovic said at the end of October, when she visited the construction site near the southern Serbian city of NIS.
Azerbaijan has become an increasingly important source of natural gas for European countries since Russia's invasion of Ukraine and imposition of Western sanctions on Moscow.
Serbia has declined to join the sanctions, despite facing pressure to do so as an EU candidate country. Three months after the invasion of Ukraine, in May 2022, Serbian President Aleksandar Vucic announced at the time that Belgrade had secured an "extremely favourable" three-year gas deal with Russia.