Total eyes stake in LNG transshipment complexes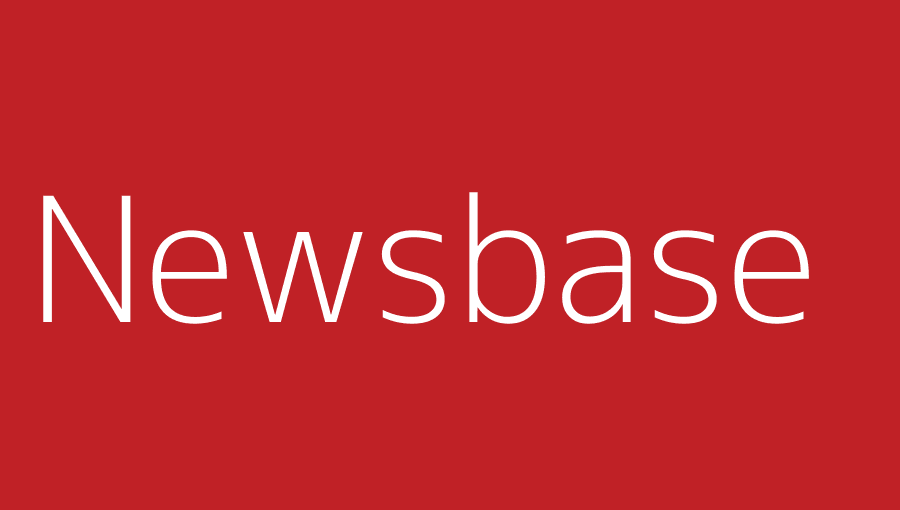 Jennifer DeLay for NewsBase 4 May 2021
Novatek, Russia's largest privately owned producer of natural gas, is looking to sell a minority stake in its LNG transshipment unit to France's Total.
According to a statement from Novatek dated April 28, the two companies have signed a heads of agreement (HoA) that provides for Total to buy a 10% stake in Arctic Transshipment, a wholly owned subsidiary of Novatek. The document paves the way for the French major – which is already taking part in two Novatek-led LNG projects, Yamal LNG and Arctic LNG 2 – to expand its involvement in Russia's LNG sector.
It will also make Total a shareholder in Arctic Transshipment, the company that Novatek formed to operate two LNG transshipment complexes in the Murmansk and Kamchatka regions. These complexes, which are still under construction, will consist of floating LNG (FLNG) storage units with a capacity of 360,000 cubic metres each. They will each use two ship-to-ship transshipment points to transfer LNG turned out by Novatek's joint ventures from Arc7 ice-breaking tankers to conventional tankers.
In its statement, Novatek noted that Arctic Transshipment would play a crucial role in establishing export routes for its LNG production. "The transshipment complexes are part of Novatek's logistical chain to optimise the use of [its] Arc7 ice-class tanker fleet, with the aim [of ensuring] efficient and cost-effective LNG transportation from Arctic LNG 2 and other Novatek projects," it said.
LNG sales agreements
In related news, Novatek said in a separate statement on April 28 that it had signed 20-year sales and purchase agreements (SPAs) covering 100% of future production from Arctic LNG consortium. The SPAs will allow the consortium's members to load LNG in volumes corresponding to their equity stakes at the transshipment complexes.
"The SPAs provide for LNG supplies from Arctic LNG 2 on FOB Murmansk and FOB Kamchatka basis, with pricing formulas linked to international oil and gas benchmarks," the company stated.
It also noted that sales would begin in 2023, when Arctic LNG 2 is due to bring the first train of its gas liquefaction plant on stream. The facility will eventually have three trains, each with a production capacity of 6.6mn tonnes per year of LNG. It will also be able to turn up to 1.6mn tpy, or barrels per day (bpd), of gas condensate. Feedstock for the plant will come from Utrenneye, a field that contains 1.434 trillion cubic metres of gas and 90mn tonnes of condensate.
Leonid Mikhelson, the chairman of Novatek's management board, hailed the signing of the SPAs. "The long-term off-take agreements between Arctic LNG 2 and its participants ensure the future revenue stream from LNG sales and de-risk the project," he commented. "This represents one of the most important milestones in attracting the project's external financing, which will be completed in 2021."
Equity in the Arctic LNG 2 consortium is divided between Novatek (operator), with 60%; Total, with 10%; China National Petroleum Corp. (CNPC), with 10%; China National Offshore Oil Corp. (CNOOC), with 10%; and the Japan Arctic LNG consortium, which includes Mitsui and Japan Oil Gas and Metals National Corp. (JOGMEC), with 10%.