Tullow gears up to spud GVN-1 well at Block 47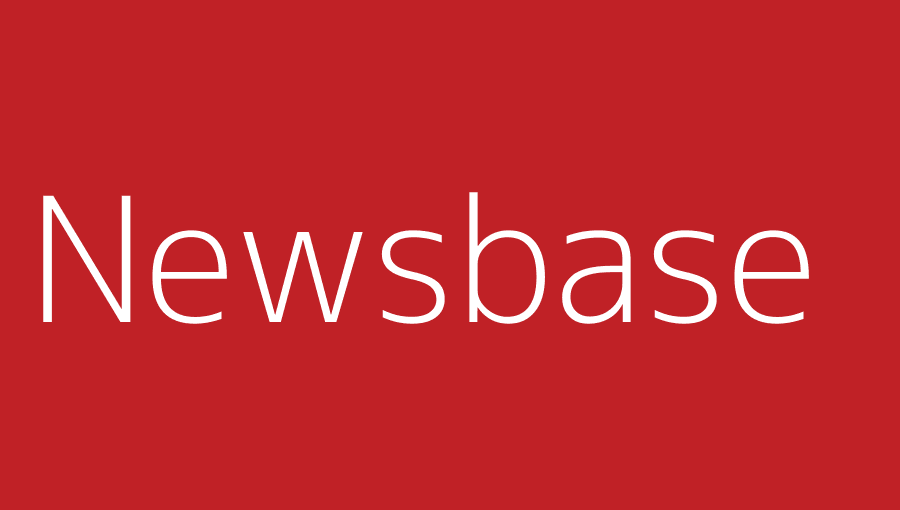 Jennifer DeLay for NewsBase 28 January 2021
Tullow Oil (UK/Ireland) is due to begin work on a new exploration well at Block 47 offshore Suriname this week.
According to Ratio Petroleum (Israel), a non-operating partner in the project, the Stena Forth drillship arrived at the site of the Goliathberg Voltzberg North-1 (GVN-1) well earlier this week. The vessel did not begin drilling work immediately but is anticipated to spud GVN-1 within the next few days, Ratio explained in an email message to Offshore Engineer on January 25.
The company went on to say that its best estimate for prospective resources in the new well was 235mn barrels of crude. GVN-1 is expected to have a 34% chance of success, it added.
The new well is located in 1,900-metre-deep water and will be drilled to a depth of 5,400 metres, Ratio stated. Preliminary results from GVN-1 should be available in about 70 days, it said.
This shaft will be the second exploration well drilled at Block 47. The first, Tanager-1, was completed last November. It did encounter hydrocarbon shows, but Tullow indicated at the time that it would probably be classified as a non-commercial discovery unless it could be linked to another nearby development initiative.
Ratio appears to be optimistic about this prospect, as it informed Offshore Engineer that Tanager-1 had recently been reclassified as a discovery. It further stated that Tullow was due to publish an updated competent person's report (CPR) for the first exploration well drilled at Block 47 and for its additional prospects at Kaieteur, a block that lies offshore Guyana, in mid-February.
Equity in the Block 47 project is split between Tullow (50%), Argentina's Pluspetrol (30%) and Ratio (20%). The licence area spans 2,350 square km and is in waters ranging from 1,300 to 3,000 metres deep. It is believed to hold up to 927mn barrels of crude oil within its three identified prospects.