Turkey "barely trying" to cut carbon emissions says National Geographic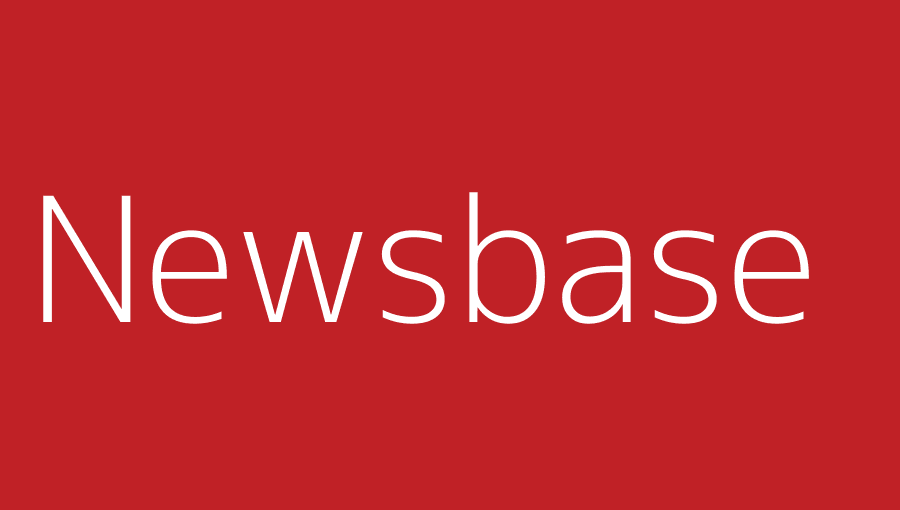 bne IntelliNews 25 September 2019
So how's Turkey doing in meeting its commitments to cutting carbon emissions? Not so well, it seems. According to National Geographic it's among several countries that are "barely trying"
The journal has compiled "climate change report cards" assessing how nations around the world states' have responded to the climate crisis. Turkey is one of 196 signatories of the 2016 Paris Climate Agreement. Thus, it agreed to participate in reducing carbon emissions to a level that would keep the global rise in temperature to 2 degrees Celsius above pre-industrial levels.
But things did not go smoothly thereafter. The Erdogan administration subsequently refused to ratify the agreement until its status under the United Nations Framework Convention on Climate Change (UNFCCC) was changed from "developed" to "developing" nation.
Turkey joined the UNFCC in 1992. But its status as a developed nation bars it from obtaining funding from the convention.
Another setback is that Turkey, which is dependent on oil and gas imports, is moving ahead with a huge expansion of coal-fired plants in its drive to establish energy self-sufficiency, National Geographic said. The country is constructing 80 new power plants. It is even expanding the Afsin-Elbistan plant in southern Turkey to make it the world's largest coal-fired plant.
Ahval, meanwhile, on September 25 reported the Climate Action Tracker (CAT) website as stating that in May Turkey's Energy Ministry held tenders to build coal plants, "in strong contrast to the need to reduce the use of coal in electricity globally by two thirds over 2020-2030 and to zero by 2050".
CAT described Turkey's response to the climate crisis as "critically insufficient".
Lake Beysehir "may dry out by 2040s"

One disturbing threat Turkey faces from climate change was underlined in November last year—largest Mediterranean lake, Beysehir in southwestern Turkey, "may dry out by the 2040s if its outflow regime is not modified", an article published by science journal Nature warned.
The article, entitled "Climate change and interconnected risks to sustainable development in the Mediterranean", noted that among Mediterranean countries, water resources are unevenly distributed with critical limitations in the southern and eastern part of the Mediterranean basin. "Mediterranean societies will face the double challenge of meeting higher water demands from all sectors with less available freshwater water resources," the article posited
It added: "Owing to climate change (enhanced evapotranspiration and reduced rainfall) alone, fresh water availability is likely to decrease substantially (by 2-15% for 2 °C of warming), among the largest decreases in the world, with significant increases in the length of meteorological dry spells and droughts.
"River flow will generally be reduced, particularly in the south and the east where water is in critically short supply. The median reduction in runoff almost doubles from about 9% (likely range: 4.5–15.5%) at 1.5 °C to 17% (8–28%) at 2 °C. Water levels in lakes and reservoirs will probably decline."
Under the projected climate change, the seasonality of stream flows is very likely to change, with earlier declines of high flows from snow melt in spring, intensification of low flows in summer and greater and more irregular discharge in winter, the article said.
"In Greece and Turkey per-capita water availability may fall below 1,000 m3 yr−1 (the threshold generally accepted for severe water stress) for the first time in 2030," it added.