Ukraine's government slammed for proposed changes to green energy rules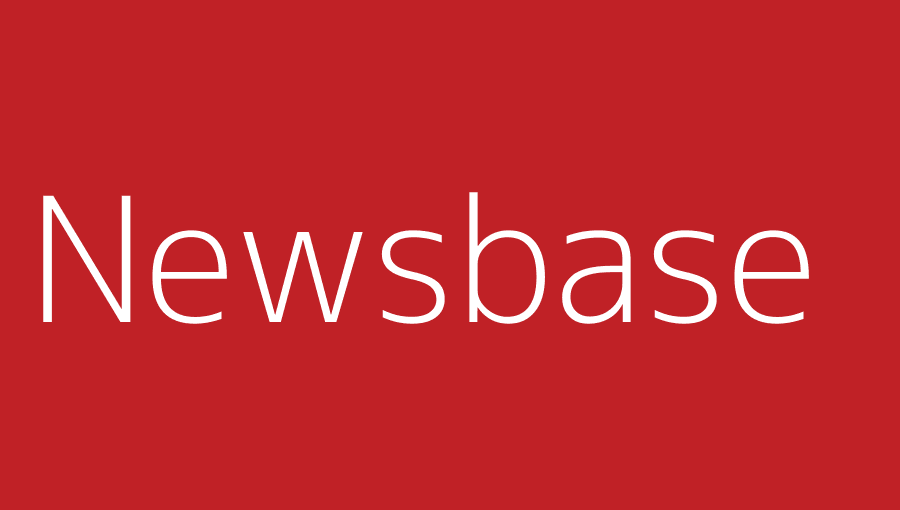 Ben Aris in Berlin 3 March 2020
Foreign investors are up in arms following the release of the Ukrainian government's proposed changes to the generous green energy tariffs introduced by former president Petro Poroshenko.
Renewable energy investment has been booming in Ukraine as more than $3.7bn poured into the sector in 2019 creating 4,500 MW of capacity, according to the State Energy Efficiency Agency, after the government introduced generous tariffs to encourage the diversification of Ukraine's power energy sources in an effort to wean itself off Russian gas imports.
Through to November of last year the renewable share of Ukraine's electricity production more than doubled, growing from 1.7% to 4.1%. Over the same period, the share of electricity produced by thermal power plants decreased from 38% in November 2018, to 32.0% in November 2019, reports the Energy and Environment Ministry.
But all that activity may come to a halt now as the future of the "green tariffs" that underpin this investment is uncertain.
Foreign investors in wind and solar warn that Ukraine risks international arbitration and a souring of foreign investors on Ukraine if the government carries through on a proposal to retroactively slash green tariffs, makes plant commissioning dependent on government hookup to the grid, and imposes half-year long blackout periods on purchases of power from renewable plants, reports UBN.
One Western solar investor told UBN the government's proposed 25% cut in solar feed-in tariff coupled with the 200-day black out period could cut his revenues by 40%.
"Ukraine is about to do something which will be perceived very negatively by the investment community, and is very dangerous for its efforts to attract FDI to boost its economy," the investor said as cited by UBN.
"The situation is very serious, and despite all the efforts of the industry, the government is not willing to find a compromise, and on the contrary is making its position harsher with each iteration."
The introduction of the green tariffs was one of Poroshenko's biggest successes and part of a region-wide trend to go green when it comes to energy production. However, the tariffs are extremely generous and some economists warn that they have caused distortions to the power market and need to be adjusted.
Concord Capital's Alexander Paraschiy warns of a collision: "While the initiative to decrease feed-in tariffs does not look friendly for investors into green energy, it looks like a forced move by the government, taking into account that green rates are too high in Ukraine. The high rates bring distortions to the wholesale market, so it is likely that the ministry's initiative will be supported by lawmakers. Also, we see that this will be not the last attempt to decrease green rates in Ukraine."