Xi presents grand development plan for Central Asia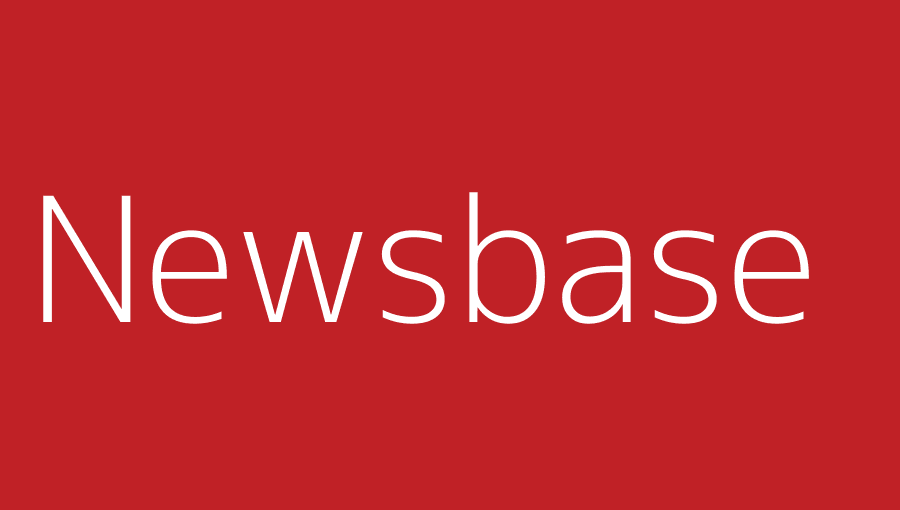 bne IntelIiNews 21 May 2023
A grand development plan for Central Asia was on May 19 presented by Chinese President Xi Jinping.
The unveiling took place at the milestone China-Central Asia 5+1 summit, which for the first time in-person brought together the Chinese leader with the five presidents of Central Asia to thrash out a blueprint for relations. Russia was, notably, not invited. Analysts saw the meeting as an attempt by Beijing to make new inroads in Central Asia at a time when Moscow is distracted by the Ukraine war and overcoming challenging political and economic consequences of the Western backlash to the conflict. Some observers, however, were not impressed with the outcome of the summit, concluding that it produced lots of rhetoric and little substance, and a curious offer from one-party state China to help Central Asia's 'Stans develop political parties.
Xi's presented strategy ranges from building infrastructure to boosting trade with Kazakhstan, Kyrgyzstan, Tajikistan, Turkmenistan and Uzbekistan. Strategic coordination that would promote the modernisation of all was a primary objective, Xi said in an address to the summit in Xian, northwest China.
"This summit has added new impetus to the development and revitalisation of the six countries, and injected strong positive energy into regional peace and stability," Xi said later at a press conference with his Central Asian counterparts, as reported by Reuters.
"We will jointly foster a new paradigm of deeply complementary and high-level win-win cooperation," he added.
The South China Morning Post quoted Xi as calling in his keynote speech for the "brethren in Central Asia " to unite against attempts to divide them in the face of unprecedented turmoil and build themselves as the bridge connecting Asia and Europe. "The world needs a harmonious Central Asia. Brotherhood is better than all wealth," Xi added.
Another factor in Beijing's decision to increase focus on Central Asia was the August 2021 pullout of the US and its allies from Afghanistan, which borders Kyrgyzstan, Tajikistan and Uzbekistan. China has a short border with Afghanistan, as well as borders with Kyrgyzstan, Tajikistan and Kazakhstan. It is wary of conflict-torn Afghanistan, undermined by ongoing severe economic and humanitarian crises, generating instability that could spread into Central Asia and Muslim-majority parts of northwestern China.
Xi emphasised that China and the Central Asian countries should deepen trust and offer "clear and strong support" on essential interests such as sovereignty, independence, national dignity and long-term development.
"China is ready to help Central Asian countries improve their law enforcement, security, and defence capability construction," he also said. Beijing has previously announced that it was working on establishing a regional anti-terrorism centre to train Central Asian security forces.
In trade and trade transit, China and Central Asia would like to see more development of the network of East-West transport corridors that link China and the region to Europe, as well as destinations including the South Caucasus, Turkey and Iran.
Xi also talked of Beijing encouraging Chinese-funded businesses in Central Asia to create more jobs, build warehouses and launch a special train service aimed at expanding tourism.
"To bolster our cooperation and Central Asian development, China will provide Central Asian countries with a total of 26 billion yuan ($3.8bn) of financing support and grants," Xi also stated.
Two-way trade between China and Central Asia hit a record $70bn last year. Kazakhstan was top-ranked at $31bn.
Xi also said the building of Line D of the China-Central Asia natural gas pipeline that would bring more gas to China from Turkmenistan should be accelerated. Turkmenistan is already the biggest supplier by pipeline of gas to China, but has no other major customers for its gas, thus is intent on selling more to China if the option becomes practicable.
Xi further said that China and Central Asia should increase their oil and gas trade, develop energy cooperation across industrial chains and boost cooperation in the energy transition and civilian use of nuclear energy.
In cargo transport, China would in the longer term back the construction of a cross-Caspian Sea international transport corridor, Xi said.
The next China-Central Asia summit will be held in Kazakhstan in 2025, with all six countries agreeing the summits should be held on a bi-annual basis.