AFrElec: UK funding to support developing cities and regions transition to net zero by 2050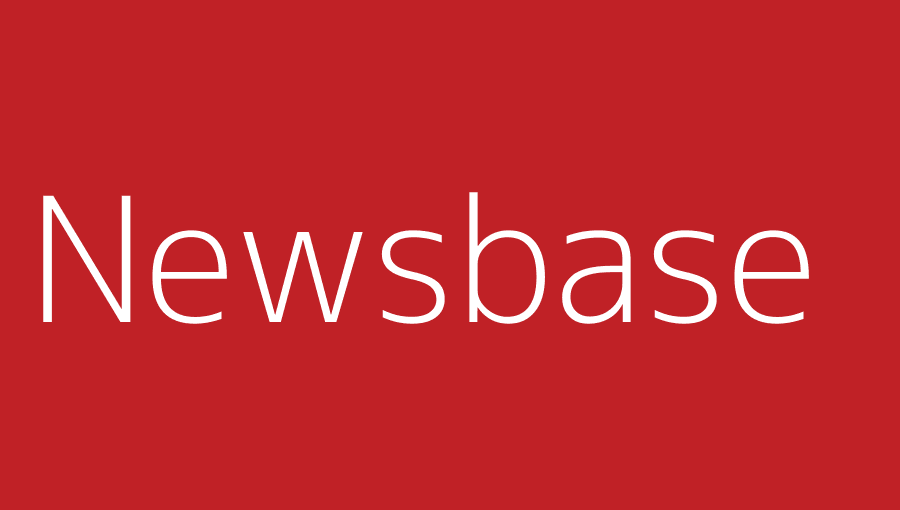 Richard Lockhart in Edinburgh 11 November 2021
The UK government has announced GBP27.5mn ($37.1mn) of seed funding to support the UK Urban Climate Action Programme in a bid to tackle climate change and reduce emissions in cities in Africa, Asia and Latin America.
The scheme was announced on Cities, Regions and Built Environment Day at the COP26 summit.
Urban buildings and infrastructure are responsible for around 40% of global emissions, the UK government said in a statement, and the new funding programme forms part of the UK government's call for cities and regions to commit to net-zero emissions by 2050.
The funding is part of the UK's International Climate Finance commitment, which will focus on such issues as low-emission transport systems, renewable energy generation, sustainable waste management, new climate-smart building codes and climate risk planning.
"We are calling on cities, regions, governments and businesses to seize the moment and set bold net-zero targets as we work together as a global community to end our contribution to climate change," said UK Business and Energy Minister Lord Callanan.
"By 2050, 1.6bn people living in cities will be regularly exposed to extremely high temperatures and over 800mn people living in cities across the world will be vulnerable to sea level rises and coastal flooding. Accelerating the transition to net-zero emissions for the world's cities will therefore be vital to achieving the goal of keeping global warming to close to 1.5 degrees," he added.
The Urban Climate Action Programme has identified a group of cities across Africa, Asia and Latin America that will receive support. These include: Addis Ababa; Accra; Nairobi; Lagos; Johannesburg; Tshwane; Dar es Salaam; Jakarta; Kuala Lumpur; Quezon City; Bogotá; Medellín; Guadalajara; Mexico City and Lima.
Joy Belmonte, Mayor of Quezon City in the Philippines, one of the cities that will be supported through UCAP, said: "Quezon City's Enhanced Local Climate Action Plan was successfully developed with the support of the UK government. With the assistance of the C40 Cities Finance Facility, the city is also pioneering the deployment of solar PV on public schools and on critical public healthcare facilities, contributing to a green and just recovery."
UCAP will follow on from the flagship Climate Leadership in Cities programme, which was funded by the UK and supported megacities in Latin America and Asia to develop ambitious climate action plans consistent with the Paris Agreement – including developing pathways to net zero by 2050 and committing to ambitious interim targets by 2030 to keep 1.5 degrees within reach.