AfrOil: First gas loaded into Coral Sul FLNG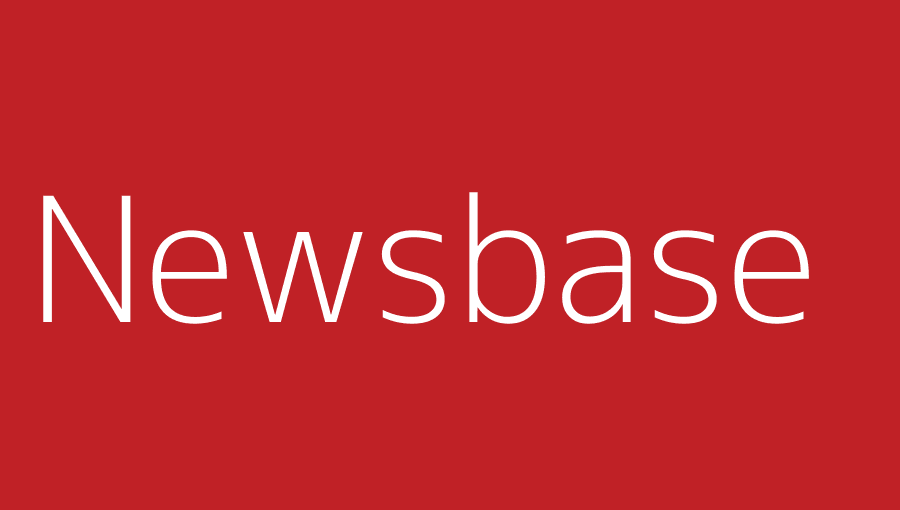 Jennifer DeLay 22 June 2022
The Coral South LNG consortium is on track to begin producing LNG on schedule in the second half of 2022, as it has begun loading natural gas into the Coral Sul floating LNG (FLNG) vessel installed at Area 4 offshore Mozambique.
Eni, the operator of the consortium, said in a press release dated June 18 that Coral South LNG had "safely achieved the introduction of hydrocarbons" into the FLNG unit, which arrived at its current site at the Coral South gas field earlier this year. The vessel is set to produce enough LNG to complete its first cargo in the second half of 2022, it stated.
This event will add Mozambique to the list of the world's LNG-producing countries, it added, without saying exactly how much the cargo would contain.