AsiaElec: Copenhagen Infrastructure Partners to invest $100mn in Indian renewables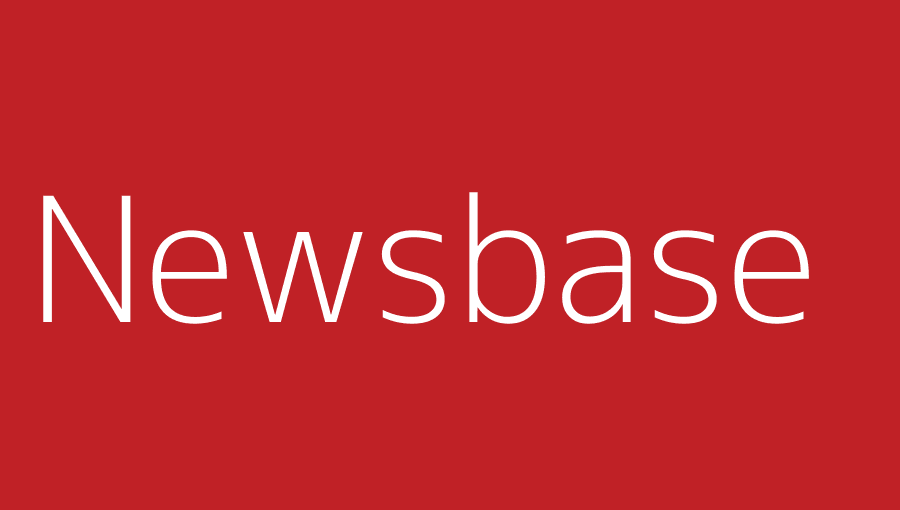 Richard Lockhart in Edinburgh 4 August 2021
Danish fund managers Copenhagen Infrastructure Partners (CIP) is to invest $100mn in 1.7 GW of green energy projects in India together with its partner Amp Energy India.
CIP said in a statement that its Copenhagen Infrastructure New Markets Fund I (CI NMF) and Amp Energy would jointly spend $200mn on renewables projects that supply commercial and industrial (C&I) and utility customers across the country.
This deal is CI NMF's first investment in the Indian renewable energy market and is the largest commitment the fund has made since it was created in 2019.
Amp India CEO Pinaki Bhattacharyya said: "CIP is the world's leading renewable energy focused infrastructure fund manager and their significant domain expertise is a strong value addition, in addition to being a capital partner. Both will be critical to success as we diversify our portfolio to include solar, wind and hybrid in moving towards providing dispatchable clean energy to our C&I and Utility customers."
The two partners are to develop and construct an initial portfolio of 1.7 GW, with further ambitions to add additional projects.
The portfolio comprises 900 MW of late-stage projects, including solar PV and hybrid wind/solar PV, and 800 MW of projects in earlier stages of development.
Amp India aims to develop 5 GW of renewable generation in India.
Niels Holst, partner and head of CI NMF, commented: "India is a key focus for CI NMF and we are delighted to take this first important step together with a great partner in Amp, who combines an excellent track record and shared values in developing and realising projects."
EY was the exclusive financial advisor and Indus Law acted as legal advisor to AMP India. KPMG India acted as exclusive financial advisor and Trilegal as legal advisor to CI NMF.
Amp India is backed by leading international institutional investors from North America, Europe, Japan and India and is part of Canada's Amp Energy.
Amp develops, owns and operates clean energy assets worldwide, while its Amp X platform uses artificial intelligence to run power networks.
The company is headquartered in Toronto with global operations throughout Japan, Australia, India, Spain, Czech Republic, UK and North America.
Copenhagen Infrastructure Partners invests in offshore wind, onshore wind, solar PV, biomass and energy-from-waste, transmission and distribution, reserve capacity and storage, and other energy assets like Power-to-X.
It is a partner in the 2.3-GW Vineyard Wind project off Rhode Island and Massachusetts. CIP and Avangrid Renewables, owned by Iberdrola, the Spanish multinational electric utility, are the two partners in Vineyard Wind.
It also aims to develop the 3.5-GW La Gan offshore wind farm in Vietnam at a cost of $10bn through its CI New Markets Fund I.
CIP is developing the Changfang and Xidao wind farms in Taiwan, which represent 600 MW of capacity, and aims to open them in 2024.
CI NMF invests primarily in greenfield renewable energy infrastructure projects in fast-growing economies across Asia and Latin America, as well as certain countries in Eastern Europe where CI NMF sees scale, growth and liquidity.
CIP manages eight funds with €16bn under management.