AsiaElec: Renewables could halve India's generating costs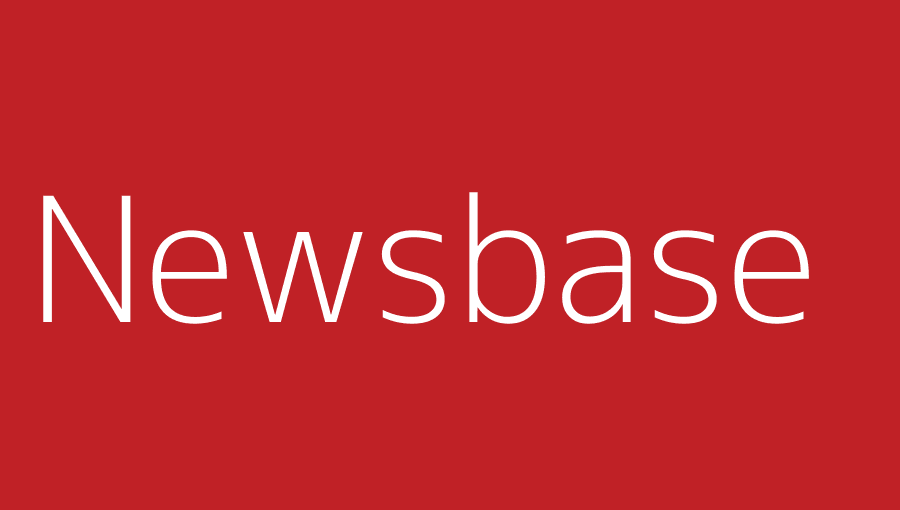 Richard Lockhart in Edinburgh 6 October 2021
India stands to gain the most from a rapid roll-out of renewables if current green technology is harnessed to reach net zero, a recent report from Wärtsilä has forecast.
Renewable energy has the potential to reduce electricity production costs by up to 50% if the roll-out of green technology is speeded up, with wind and solar set to replace coal in major economies worldwide.
Wärtsilä said in a its "Front-Loading Net Zero" report that a 50% cut by 2050 would only be possible if countries adopt 100% renewable systems faster than currently planned.
Net zero is feasible in every region of the world, the report concluded, because all the technologies needed already exist.
The report said that faster adoption of green technology, mainly wind and solar PV, needed to be combined with technology such as energy storage to balance their inherent intermittency.
In Asia, India can halve its electricity costs by 2050 if renewables replaces coal, which accounts for 70% of electricity at present, and gas as baseload fuels, thereby significantly reducing the overall levelised cost of electricity (LCOE).
Coal-fired power could be securely replaced by renewables and flexibility from energy storage and thermal balancing power plants as early as 2040.
The report found that increasing renewable energy from 25% today to 100% in India before 2050 cuts the cost of electricity in the country by 48%, from $88 per MWh in 2020 to $46 in 2050.
A flexible 100% renewable system provides large levels of excess power that can address India's rising energy dependency, forecast to double by 2030.
Moreover, when it signed the Paris Agreement in 2015, India committed to reduce its greenhouse gas (GHG) emissions intensity by 33-35% (below 2005 levels) and to produce 40% of its electricity from non-fossil sources by 2030.
However, these forecasts for India contrast with its recent poor performance in terms of emissions.
Carbon emissions from the power sector have nudged upwards by 255mn tonnes of CO2 since 2015. The increased share of coal in the electricity mix, adding 38 GW since 2015, is the crucial reason behind the relative rise in emissions, the report noted.
The report also said that expanding renewable energy could also generate major new revenues from hydrogen production, creating a technology market worth $39.8bn.
India's future is crucial way beyond its borders. As the world's fourth-largest carbon emitter, India's ability to meet its energy demand using clean energy is essential, both to powering its rapidly expanding economy and stabilising climate change, the report said.
Wartsila's forecasts for the energy transition are important, as it is a major global player in the power sector, accounting for 74 GW of power plant capacity and more than 80 energy storage systems delivered to 180 countries.
Elsewhere
Meanwhile, California and Germany could cut generation costs by 17% and 8% by 2040 respectively if they push forward with renewables.
This acceleration towards renewables would also create what the report calls "colossal carbon savings" in the short term, enabling national climate targets to be achieved.
Germany could avoid 422mn tonnes of carbon dioxide by 2040 by accelerating its coal phase-out. This would help achieve its 65% reduction target (compared to 1990 levels) set for 2030.
Sushil Purohit, president of Wärtsilä Energy and EVP, Wärtsilä, added: "There is no single solution that fits all markets, and this report highlights the different paths and technologies that can be utilised. The ultimate aim, however, is common to all and that is to decarbonise energy production and take the fullest advantage of our natural energy sources."
The report also underlines that the technologies needed to achieve 100% renewable power systems are already available at scale around the world.
"This valuable report from Wärtsilä shows very clearly what can be achieved by moving away from conventional fuels towards 100% renewable energy. Reducing electricity cost and CO2 emissions in parallel generates CO2 reduction benefits. The technologies available today offer the flexibility and rapid reaction time needed to balance renewables," said Christian Breyer, professor at the LUT University.