AsiaElec: South Korea under pressure to phase out coal power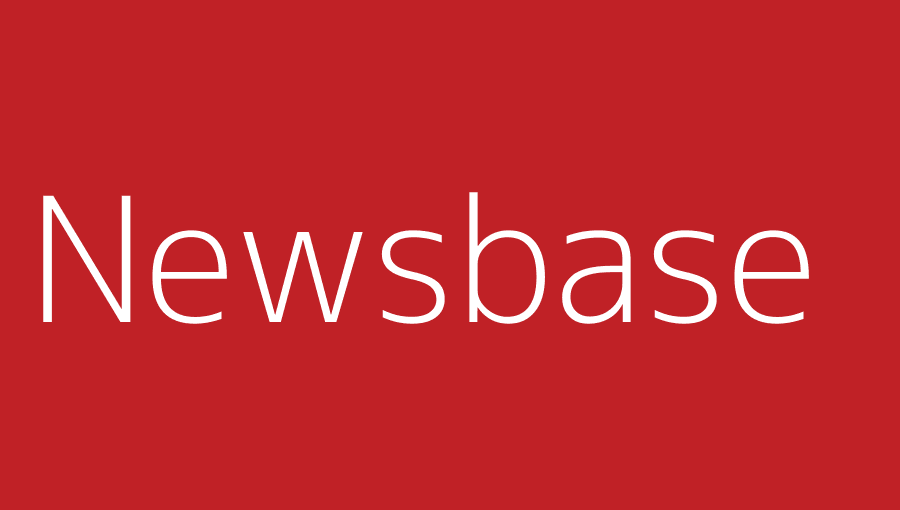 By Richard Lockhart in Edinburgh 21 October 2021
South Korean civil society groups have called on the government to accelerate the retirement of existing coal plants and block the construction of new projects.
Climate Transparency, a global partnership of 16 think-tanks and non-governmental organisations (NGOs), has called on the country to promptly phase out coal power by 2030, halt construction of new coal plants, streamline operation approval for generators of renewables and improve grid access.
The group comprises experts from the majority of G20 member nations with a mission of advocating for stronger climate action by the G20 countries.
Its Climate Transparency Report 2021 showed South Korea lagged behind in decarbonisation efforts relative to its G20 peers.
South Korea had, the report showed, among the highest recovery spending relative to gross domestic product (GDP) since the beginning of the coronavirus (COVID-19) pandemic, but less than 30% of it was for green recovery. A considerable amount of spending supported fossil fuels, such as Doosan Heavy, the country's flagship coal plant manufacturer.
Meanwhile, Solutions for Our Climate said the country remains "a laggard relative to G20 countries."
South Korea is the world's fourth-largest buyer of thermal coal, importing 84mn tonnes in 2020.
The calls come as an official committee advising the South Korean Government on achieving carbon neutrality has proposed two possible scenarios, both of which assume coal generation has been phased out by 2050.
The government's preferred scenario is scheduled to be finalised on October 27 ahead of the COP26 climate conference in Glasgow.
South Korea's recent nationally determined contribution under the terms of the Paris Agreement proposes only a 32% decline in coal generation by 2030 from 2020.
"Korea has failed to make meaningful improvements in climate action, despite its pursuit of carbon neutrality since last year's study," said Han Ga-hee, a researcher at Seoul-based climate advocacy Solutions for Our Climate, a partner of the Climate Transparency network, and one of the lead authors of the report. "The country remains a laggard relative to G20 countries."
In May, Korea announced its bid to host the 2023 United Nations Climate Change Conference of the Parties (COP28), and is expected to announce an official enhancement of its Nationally Determined Contributions (NDCs) at COP26 in Glasgow.