AsiaElec: The Global Biofuel Alliance and revamping future power generation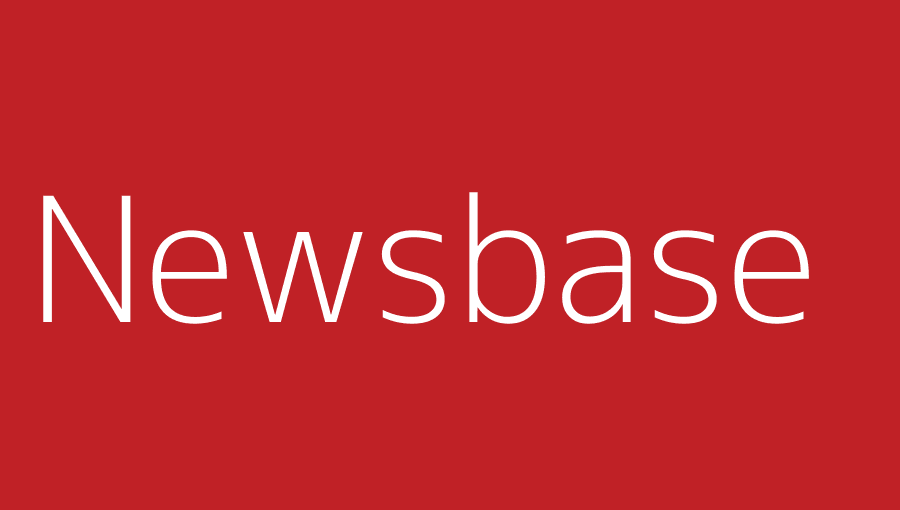 Mark Buckton 12 September 2023
With the world focused on the refusal of the G20 to condemn Russian aggression against Ukraine in New Delhi, Indian efforts at establishing a worldwide biofuel alliance took something of a back seat when news agencies did their usual summit wrap-up.
"We are launching the Global Biofuel Alliance (GBA). India invites all of you to join this initiative," Indian Prime Minister Narendra Modi had said to the G20 leaders.
Prior to making the announcement he had received the backing of the leaders of Argentina, Brazil, Italy and the USA amongst others to put together the alliance, according to reports.
In doing so he was working to cement India's role as a leading force in both Asian, and wider global efforts to investigate any and all means of working towards promised net-zero emissions rates.
If you'd like to read more about the key events shaping the Asian power sector then please click here for NewsBase's AsiaElec Monitor.