AsiaElec: Western nations in an uphill battle in the clean energy race with China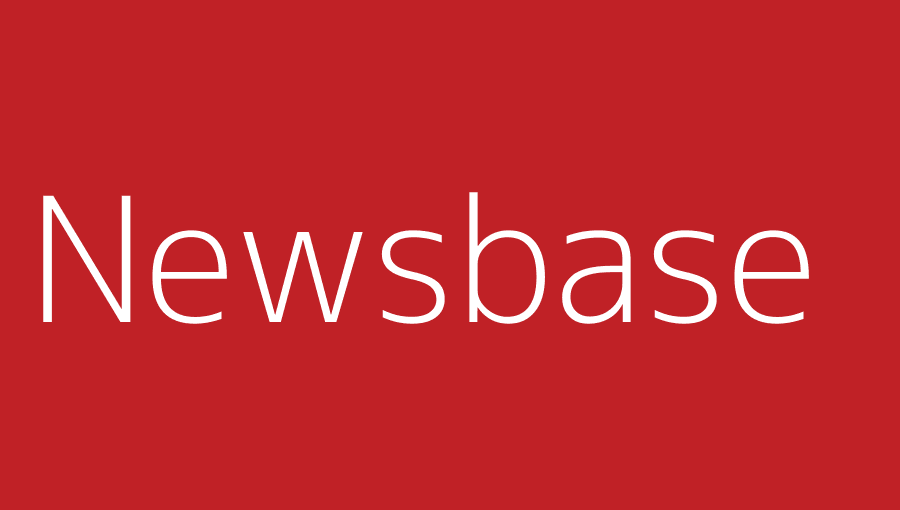 Mark Buckton 6 November 2023
In the race to secure a dominant position in the global clean energy landscape, the West finds itself struggling to catch up to China's formidable lead. China has been on an unprecedented trajectory of clean energy expansion, investing vast sums of money in its clean energy manufacturing capabilities and cementing its influence in emerging energy markets across Asia, Africa and Latin America.
In contrast, the United States, though now actively pursuing its own clean energy initiatives, lags behind by several years and billions of dollars.
If you'd like to read more about the key events shaping the Asian power sector then please click here for NewsBase's AsiaElec Monitor.