AsianOil: ENN seals long-term LNG supply deal with Cheniere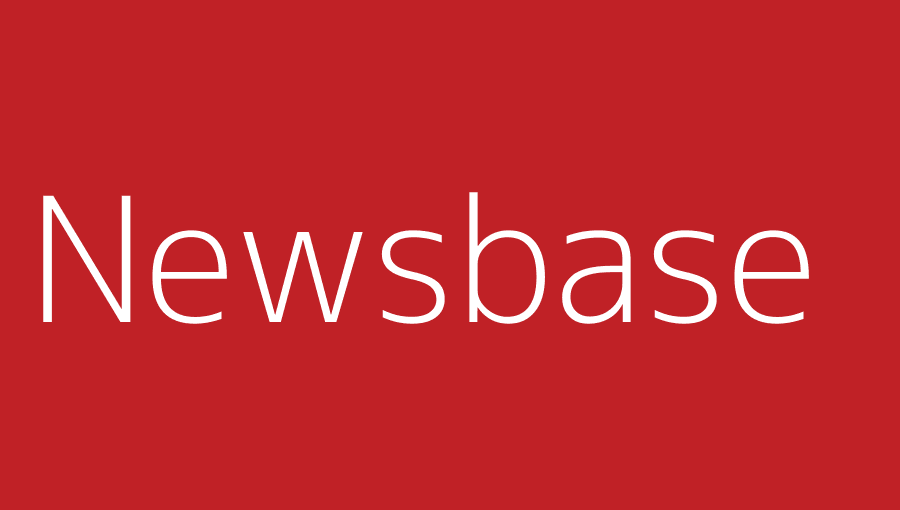 Andrew Kemp in Melbourne 12 October 2021
Chinese utility ENN Natural Gas has signed a new long-term liquefied natural gas (LNG) supply agreement with the US' Cheniere Energy.
The Chinese company said on October 11 that Cheniere had agreed to supply 900,000 tonnes per year (tpy) of the fuel for 13 years from July 2022 on a free-on-board (FOB) basis. Cheniere said the purchase price was indexed to the Henry Hub price and included a fixed liquefaction fee.
The US company's president and CEO, Jack Fusco, said the sale and purchase agreement (SPA) was a "milestone" in its efforts to sign long-term supply contracts ahead of its final investment decision (FID) on the third stage of its Corpus Christi LNG export terminal on the Texas Gulf Coast. The FID is expected in 2022.
Fusco said: "This SPA underscores the strength of the global LNG market today, particularly in China."
China is widely expected to overtake Japan this year as the world's largest importer of LNG, having imported 76.1mn tonnes of the fuel in the 12 months to June 30. This figure was up 19.6% year on year from the 63.6mn tonnes of imports recorded in the previous 12-month period.
While China's demand for LNG has been increasing steadily, consumption is set to skyrocket in the coming months amid a deepening power supply crunch. The country is grappling with coal and gas shortages that have left two-thirds of the country's provinces rationing power.
China's coal-to-gas transition has created an imbalance within the power sector, leading to soaring coal prices that have left power generators unwilling to operate at full capacity. The government has long banked on a shift to cleaner-burning gas to help fulfil its pledge to hit peak carbon emissions by 2030 and achieve carbon neutrality by 2060.
ENN chairman Wang Yusuo: "China is making great efforts to achieve the goal of peak carbon emissions and carbon neutrality, boosting the reform of the natural gas market, and accelerating the structural adjustment of energy consumption."
The executive added that he expected the two companies to develop a strategic relationship that would allow ENN to provide its clients with "high quality resources and services, and to make positive efforts to the realisation of peak carbon emissions and carbon neutrality in China".