DMEA: African refining progress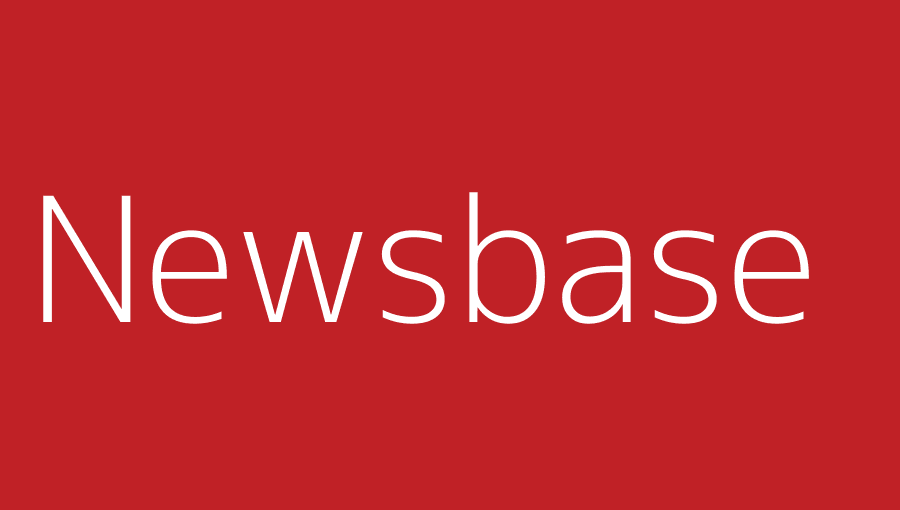 bne IntelliNews: Editorial desk 13 July 2021
In this week's DMEA, we look at the launch of a tender to invest in Angola's flagship refinery and increasing throughput at South Sudan's latest processing facility.
Angolan national oil company (NOC) Sonangol last week launched a tender for investment in the long-awaited Lobito oil refinery as a top official said he expects another downstream unit to be on stream in a year's time.
On July 9, a ceremony was held in Lobito in the Benguela Province to launch the tender with Minister of Mineral Resources, Oil and Gas Diamantino Azevedo and Benguela Governor Luís Nunes in attendance as well as local and international prospective investors.
The plan for the refinery envisions the construction of a new oil-processing plant in several stages. The proposed final stage would raise the facility's throughput capacity up to 200,000 barrels per day (bpd).
Sonaref, the state oil firm's refining arm, has said it expects the Lobito plant to be finished by 2025.
A 1.5-square km site has been allocated just north of Lobito. As previously conceived, the refinery would be built in two phases – the first comprising low-conversion units aimed at satisfying local demand, and the second upgrading the plant's complexity to produce higher-quality fuels suitable for export.
The unit will form the core of a new industrial hub that will facilitate the development of a domestic petrochemicals sector.
Meanwhile, the Bentiu joint venture (JV) between South Sudanese NOC Nilepet and Russia's Rafinat is working to increase throughput at its refinery near Juba in the African country's Unity State.
The announcement was made by Puot Kang Chol, South Sudan's Petroleum Minister, who said that increasing the processing rate at the refinery will allow for refined petroleum products to be supplied to neighbouring countries.
The refinery, which was brought into operation in March, has a nameplate throughput capacity of 10,000 bpd, but has until now only been running at 3,000 bpd. The news marks a significant achievement for Bentiu, which began work on the refinery in 2013, but start-up was delayed by the country's civil war, which resulted in damage.
In March, Yak Malong, Nilepet's deputy managing director for downstream operations, told reporters that the plant had cost about $100mn to build and had increased South Sudan's oil processing capacity to 127,000 bpd.