DMEA: Al-Zour commissioning under way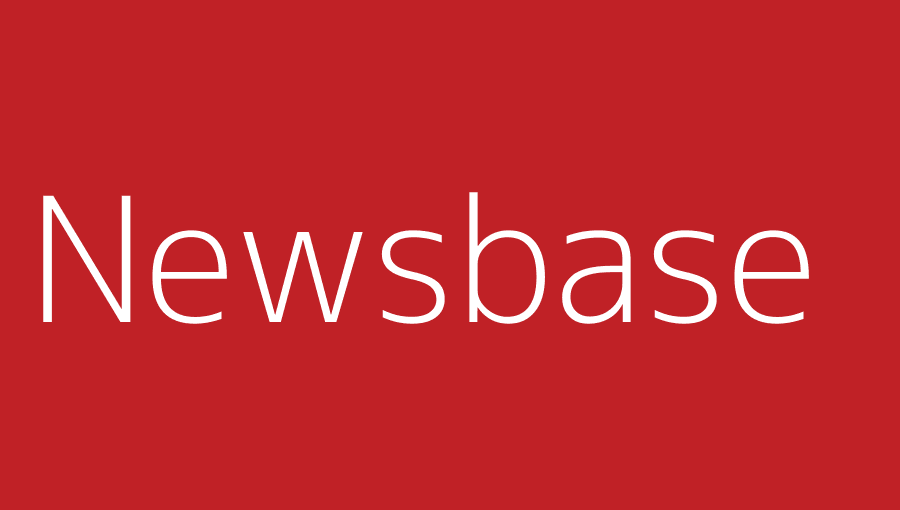 bne IntelliNews: Editorial desk 22 June 2022
In a big week for Kuwait, DMEA covers the launch of the country's giant new oil refinery.
Kuwait's Integrated Petroleum Industries Co. (KIPIC) has begun test runs at its greenfield Al-Zour refinery in the south of the country, marking the start of the facility's commissioning.
One of the refinery's three 205,000 barrel per day (bpd) crude distillation units (CDUs) started up last week, according to IIR Energy, with the CDU to be fully commissioned later in the summer. The report said that the second and third CDUs would be commissioned in October and December, as the facility ramps up towards it full 615,000 bpd capacity.
KIPIC, a subsidiary of state oil firm Kuwait Petroleum Corp. (KPC), was set up to oversee the $16bn project's implementation and to manage and operate the integrated refining, petrochemicals and new regasification terminal, LNG Import (LNGI), which has a capacity of 22mn tonnes per year (tpy).
Speaking during the Qatar Economic Forum this week, KPC CEO Sheikh Nawaf Al-Sabah said: "We've already worked in the commissioning stages. The hydrocarbons are in the system. It's a hot site now."
Meanwhile, Tanzanian and Ugandan insurance providers have struck a deal on the establishment of a consortium that will ensure the uniformity of premiums for local contractors involved in the East Africa Crude Oil Pipeline (EACOP) project, The Citizen has reported.
Under an agreement signed at the weekend, the Uganda Association of Insurers (UAI) and the Association of Tanzania Insurers (ATI) are now slated to form a consortium that will set a 5% premium for local companies, as stipulated in the local content clause of the EACOP final investment decision (FID). This arrangement is expected to encourage international oil companies (IOCs) to use local insurers rather than sticking to their own offshore providers.