DMEA: Angola and Zambia boost ties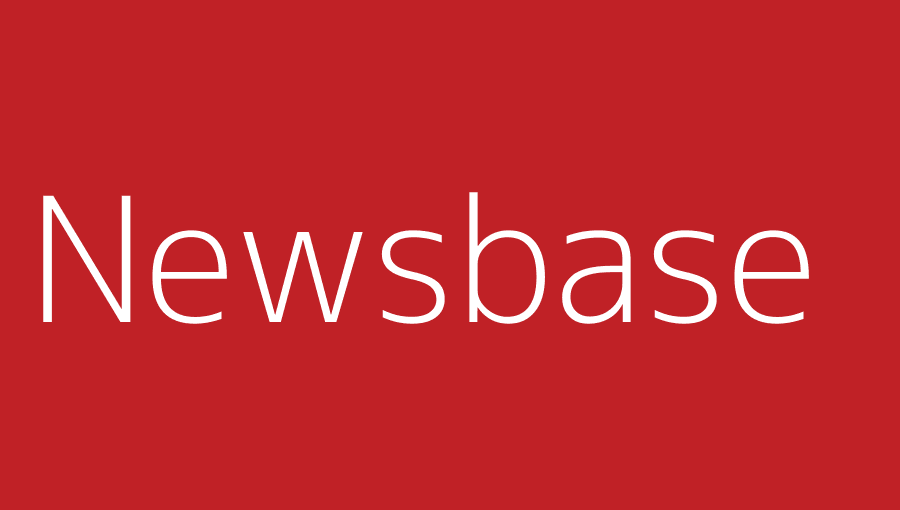 bne IntelliNews: Editorial desk 22 January 2023
Angola and Zambia last week concluded bilateral negotiations on infrastructure deals that appear set to bring long-awaited progress on a major cross-border pipeline.
Zambian President Hakainde Hichilema told a joint news conference in Luanda that he was "aware that a number of agreements have been signed by the two countries in this regard and despite some of these being signed under the previous government, ours is to pick up where they left off and ensure that these projects are implemented."
He described his interactions at the conference in Luanda as 'fruitful' and added: "We are actually ready to sign that contract. I still do not understand why we must import oil, at a huge cost from [Saudi Arabia or] Europe, yet Angola just next door here has oil."
The two countries have previously underlined the importance of investments in the oil and gas sector as a means of achieving mutual economic growth.
The Angola-Zambia Oil Pipeline (AZOP) is expected to cost around $5bn, double the amount that was predicted when it was first announced 10 years ago. The project has gone through multiple revisions in its lifetime, and is expected to pass through 1,400 km of the Lobito Corridor, connecting Zambia to Angola's planned 200,000 barrels per day (bpd) Lobito refinery, scheduled for completion in 2025.