DMEA: Deal for Ras Laffan chems plant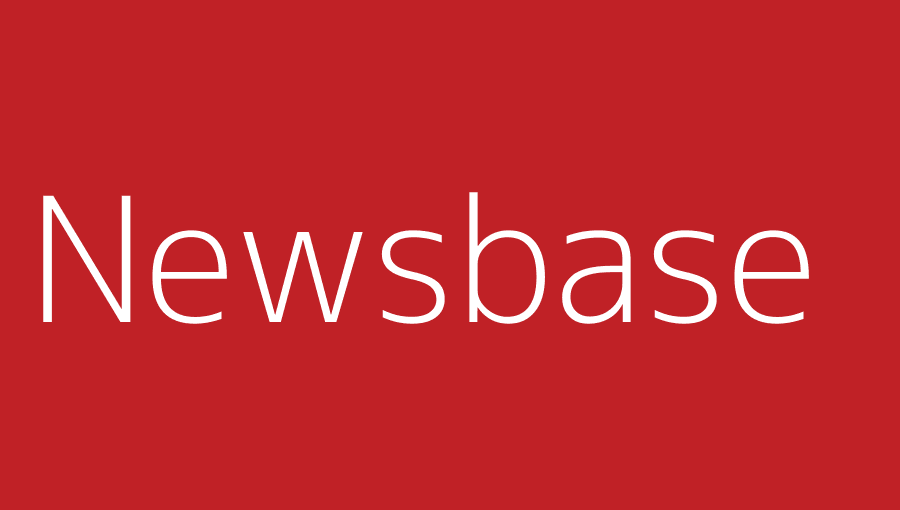 bne IntelliNews: Editorial desk 16 January 2023
State-owned QatarEnergy and US-based Chevron Philips Chemical (CPChem) last week agreed a $6bn deal to build the world-scale Ras Laffan Petrochemicals Complex.
A press release from the Qatari firm said that integrated olefins and polyethylene facility at Ras Laffan Industrial City was expected to begin production in 2026 and comprise an ethane cracker with a capacity of 2.1mn tonne per year (tpy) of ethylene. This will make it the region's largest and one of the biggest in the world, according to QatarEnergy.
The facility will also include two polyethylene (PE) trains with a combined capacity of 1.7mn tpy of high-density polyethylene (HDPE), "raising Qatar's overall petrochemical production capacity to almost 14mn tpy."
The agreement was announced by Qatari Minister of State for Energy Affairs and President and CEO of QatarEnergy HE Saad Sherida Al-Kaabi and CPChem's President and CEO Bruce Chinn. The two companies will form a 70:30 joint venture (JV) to build and operate the facility.