DMEA: Downstream dealing picks up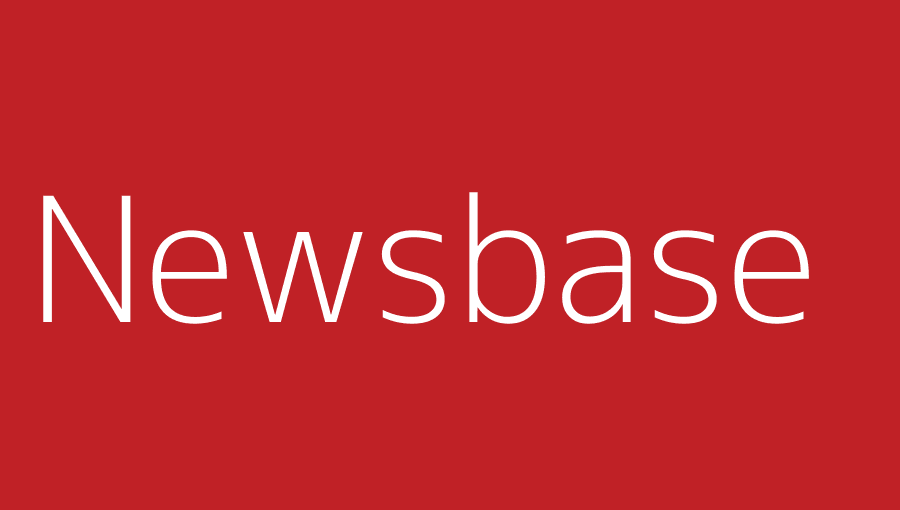 bne IntelliNews: Editorial desk 23 February 2021
Having spent years talking about its plans to overhaul the country's four state-owned refineries, Nigeria's NNPC last week finally secured funding for a major rehabilitation project focusing on the largest unit.
The Port Harcourt maintenance project is now expected to kick off during Q1 and will look to return the 210,000 barrel per day (bpd) refinery to 90% capacity. This undertaking follows a six-month 'integrity check' carried out by Italy's Maire Tecnimont and is part of a broader 18-24-month project that will seek to achieve the same uptick across the Warri and Kaduna refineries too. Utilisation across the four facilities has dropped to zero, having been reported in 2019 at just 5.5% by NNPC, which has now failed to carry out full turnaround maintenance (TAM) on the units for 44 years. Increasing capacity to 90% would give NNPC a theoretical throughput capacity of more than 400,000 bpd, though given the chronic failure of the country's downstream sector in recent years, achieving 50% utilisation would be seen as a major success.
NNPC is also proceeding with work to perform maintenance on pipelines associated with the refineries, having received bids from 96 companies for the work following a virtual public opening round for pre-qualified firms.
Meanwhile, Saudi Aramco is believed to have resumed talks with India's Reliance Industries Ltd (RIL) regarding a deal for a 20% stake in the latter's oil-to-chemicals (O2C) business. Reports coming out of India suggest that the deal could now be structured to comprise a combination of stock and cash. The pair signed a letter of intent (LoI) in 2019 for Aramco to buy the stake for around $15bn, with Reliance agreeing to the long-term purchase of 500,000 bpd of Saudi crude. The latest news comes as the Indian company is thought to be closing in on an agreement to demerge the O2C business which will comprise Reliance's refining and petrochemicals assets as well as its wholesale marketing business and its retail fuel arm.