DMEA: Downstream deals and progress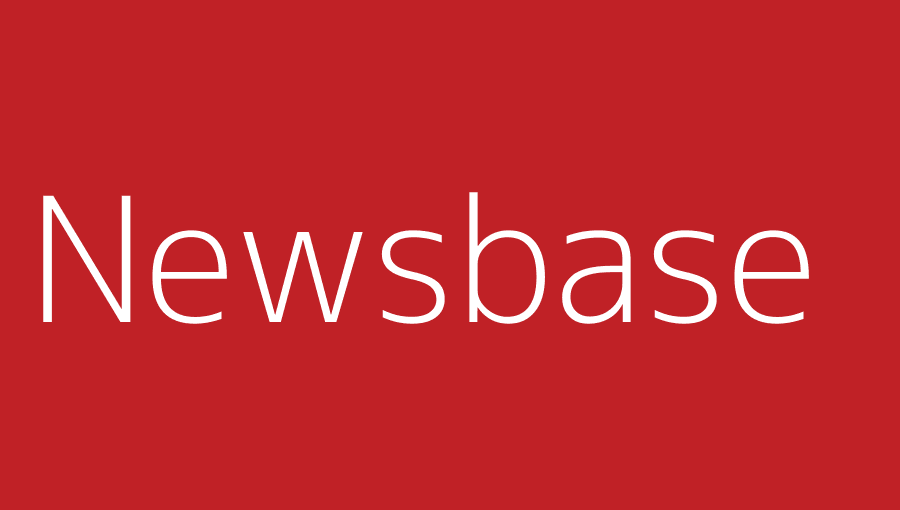 bne IntelliNews: Editorial desk 23 November 2021
This week's DMEA covers the breakdown of talks on a downstream mega deal and progress developing the final South Pars gas refinery.
Saudi Aramco and India's Reliance Industries Ltd called off a major downstream deal following years of talks, but the Saudi firm wasted no time in opening discussions with another Indian state giant for crude offtake.
With the multi-billion-dollar Reliance deal now appearing to have been scrapped altogether, Aramco and Oil and Natural Gas Corp. (ONGC) signed a memorandum of understanding (MoU) to explore potential supply deals.
Reliance said it and Aramco had come to a mutual decision to scrap a planned deal for the latter to acquire a 20% stake in the former's spun-off oil-to-chemicals (O2C) division.
Noting that the company's strategic focus was shifting towards renewables, Reliance added that it would also no longer spin off the O2C division.
"Due to evolving nature of Reliance's business portfolio, Reliance and Saudi Aramco have mutually determined that it would be beneficial for both parties to re-evaluate the proposed investment in O2C business in light of the changed context," it said. Aramco is yet to comment on the deal, which was seen adding 364,000 barrels per day (bpd) and 7.7mn tonnes per year (tpy) to the company's net global refining and petrochemicals capacities.
Meanwhile, the National Iranian Oil Co. (NIOC) said that it expects to bring the first gas sweetening train of the South Pars development project's final refining phase into operation in January 2022.
The company's deputy director for production affairs, Farrokh Alikhani, said: "Due to rising gas consumption in the country and in order to prevent gas shortage in winter, the launch of Phase 14 refinery is very important."
Construction at the facility is now more than 90% finished, with steam boilers and gas condensate storage facilities already operational. Other units including the instrument air unit and gas sweeteners are nearing completion.
It features six water boilers that each produce around 27 tonnes per hour of steam, which were built by the local MAPNA Group.