DMEA: Duqm study and Iran dealing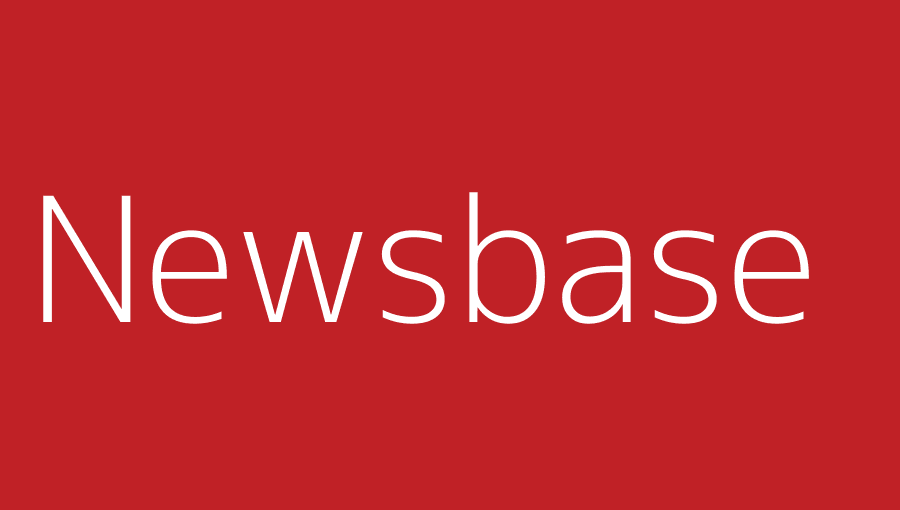 bne IntelliNews: Editorial desk 10 May 2022
In this week's DMEA, we cover progress towards the development of a private refinery in Oman and Iran's efforts to sign downstream deals in Latin America.
Canadian firm Genoil announced this week that it has completed a "bankable feasibility study" for the development of a private 200,000 barrel per day (bpd) upgrading refinery at the Omani port of Duqm.
The company was awarded a contract in June 2021 by Ras Madrakah Petroleum Co. and Beijing Petrochemical Engineering Co., a subsidiary of Yanchang Petroleum International Ltd, to build the greenfield refinery, which is expected to cost around $2.4bn.
Genoil said that following the completion of the study, it would proceed to the construction of the facility, with 8 square km of land allocated for the unit in the Special Economic Zone Authority of Duqm (SEZAD).
Meanwhile, following high-level meetings in Venezuela last week, Iran has said it is considering investing in a new refinery in Nicaragua while inviting Brazilian companies to invest in its petrochemicals sector.
As part of his tour of Latin America, Iranian Oil Minister Javad Owji met with officials in Nicaragua, where he told reporters that Iran would study a potential investment in an oil refinery at the Supremo Sueño de Bolivar industrial complex (CIESSB) near Puerto Sandino on the country's Pacific coast.
He made the announcement following a meeting with Nicaragua's Minister of Energy and Mines, Salvador Mansell, and Minister for Production and Trade, Francisco López, at CIESSB's Miramar fuel distribution plant.
According to Managua, the CIESSB refinery will have a crude processing capacity of 150,000 bpd, 50,000 bpd of which will be consumed locally, with the remainder available for export to other Central American countries.