DMEA: Egyptian petchems and Nigerian urea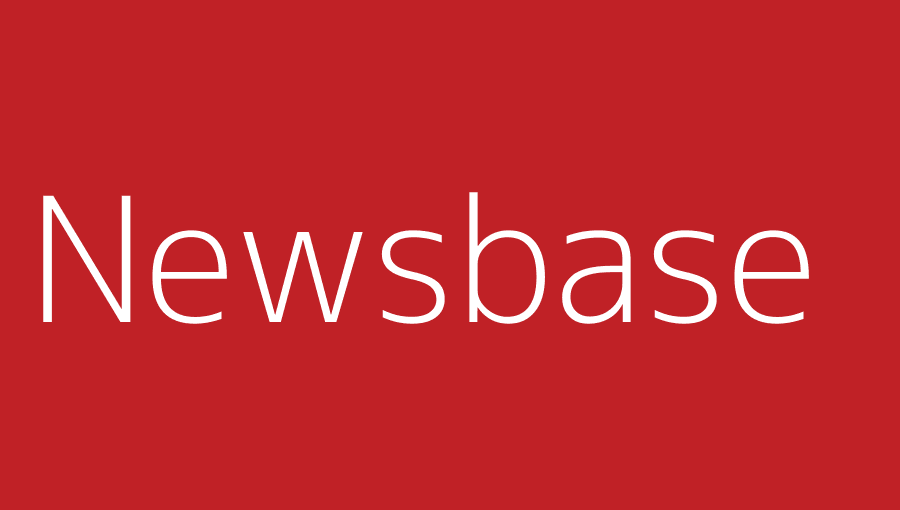 bne IntelliNews: Editorial desk 8 June 2021
This week's DMEA looks at the start of construction on Egypt's new petrochemical facility and at Nigeria's Dangote Group beginning commercial urea production.
Egyptian Prime Minister Mostafa Madbouly this week attended a ground-breaking ceremony for the start of construction on a new $7.5bn petrochemical facility in the Suez Canal Economic Zone (SCZone) in Ain Sokhna.
The ceremony follows a financing deal for the facility between the Red Sea National Refining and Petrochemicals Co. and the SCZone which was announced in April.
The 1mn tonne per year (tpy) facility will produce a range of refined products, including polyethylene, polypropylene, polyester and bunker fuel, when it comes on stream in early 2024. In doing so, Egypt expects that it will make a significant contribution towards reducing Cairo's petroleum product import bill.
The Prime Minister said SCZone is one of the country's most important national projects, noting that President Abdel Fattah el-Sisi maintains a keen interest in its progress.
El-Sisi has instructed the zone's developers to focus on investments aimed at localising technology and industrial capacity as well as increasing employment.
Meanwhile, speaking during a tour of the company's facilities near Lagos over the weekend, Dangote's president said that the urea plant, which will have a capacity of 3mn tpy in its first phase, is the largest project in the global fertiliser sector.
A ceremony to mark the beginning of production was attended by Godwin Emefiele, Governor of the Central Bank of Nigeria (CBN), and other bankers.
Phase 1 came in at a total cost of $2.5bn and is located near the 650,000 barrel per day (bpd) oil refinery Dangote is building at a cost of nearly $20bn.
The Dangote Fertiliser complex consists of two 2,200 tonne per day (tpd) ammonia plants using Halder Topsoe technology, two 4,000 tpd melt urea plants using Snamprogetti technology and two 4,000 tpd urea granulation plants using Uhde Technology.