DMEA: Fao funding and Jask loading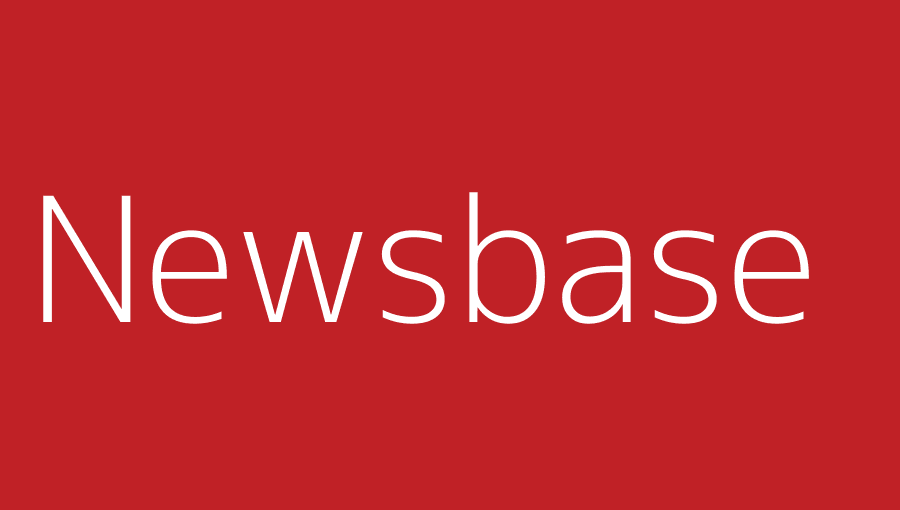 bne IntelliNews: Editorial desk 20 July 2021
This week, DMEA looks at Chinese funding for a Chinese-built refinery in Iraq and preparations for the first crude loading from Iran's new oil terminal.
Oil Minister Ihsan Abdul-Jabbar has disclosed that Iraq's recent award of a contract to a Chinese company for the construction of a major new refinery followed receipt of guarantees to finance the project.
Speaking to the state-run Al-Sabah daily, Abdul Jabbar said that China's State-owned Assets Supervision and Administration Commission (SASAC) had given assurances that it would provide the requisite funds for the development of the 300,000 barrel per day (bpd) oil refinery and petrochemical facility on the al-Fao Peninsula southeast of Basra.
His comments follow the announcement last week that state-owned China National Chemical Engineering Co. (CNCEC) would construct the facility under a build-own-operate-transfer (BOOT) contract model. Sources within the Ministry of Oil (MoO) told Downstream MEA (DMEA) would cost $6bn for the refinery and up to $12bn for the petchems unit, which will be developed at a later stage.
Meanwhile, the first volumes of crude will begin being loaded from Iran's new Jask Oil Terminal (JOT) following the arrival of oil through the first phase of the 1,000-km Goreh-Jask pipeline.
Speaking to the state-run Islamic Republic News Agency (IRNA), JOT director Vahid Maleki said that 100,000 tonnes (733,000 barrels) of heavy crude could be loaded once it arrives at the port on July 21.
Meanwhile, Reza Dehghan, deputy CEO for development and engineering affairs at the National Iranian Oil Co. (NIOC), told Islamic Republic of Iran Broadcasting that the first shipment of crude is expected "to be loaded by the end of the week".
He added: "The national plan for the transfer of crude oil from Goreh to Jask is now more than 80% complete and it now has a capacity of 300,000 bpd, which will gradually increase to a million barrels with the completion of pumps and pumping stations."