DMEA: Fuel subsidies and plastics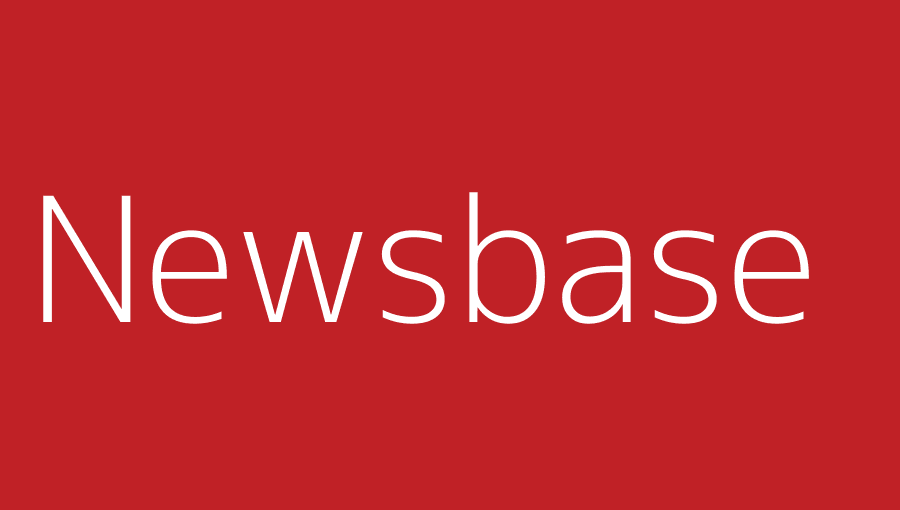 bne IntelliNews: Editorial desk 22 June 2021
In DMEA this week, we look at the IMF's concerns about the resurgence of fuel subsidies in Nigeria as plastics manufacturers await improved feedstock availability.
The International Monetary Fund (IMF) this week voiced its concern about the increasing implementation of fuel subsidies in Nigeria despite Abuja claiming to have ended their use.
Following virtual meetings with Nigerian authorities, it said: "The mission (IMF team) expressed its concern with the resurgence of fuel subsidies," and urged the government to continue with efforts to standardise its exchange rates.
"The mission recommended maintaining the momentum toward fully unifying all exchange rate windows and establishing a market-clearing exchange rate," it said.
The country has multiple competing naira exchange rates which were implemented five years ago to prevent a major devaluation of the currency, but the Central Bank of Nigeria (CBN) has been allowing the official value to weaken in an attempt to bring it into line with the NAFEX rate.
Reuters noted that the IMF's statement follows criticism of the CBN's actions by the World Bank, which said that the bank's management of the foreign exchange regime had limited access to forex, hindering confidence and appetite among investors.
With Nigeria expecting to experience a major refining rebirth following the commissioning next year of the 650 barrel per day (bpd) Dangote refinery near Lagos, the CBN's Governor, Godwin Emefiele, said recently that the period of artificially low prices would come to an end.
Meanwhile, the refining windfall also cannot come quickly enough for the country's plastics manufacturers, who are dependent on refining derivatives as feedstock.
This week, the general manager of local firm Pentagon Plastic Industries spoke of the problems faced by his sector. Speaking to local press, Shyam Barakale said that the sourcing of feedstock is the "biggest challenge", noting that more than 90% is imported.
"We have to invest a lot in raw material sourcing and this involves sourcing for foreign exchange, which makes us vulnerable to volatile exchange rates. This adds to production costs and often results in delays," he added.