DMEA: Illegal refinery strike and Iraqi protests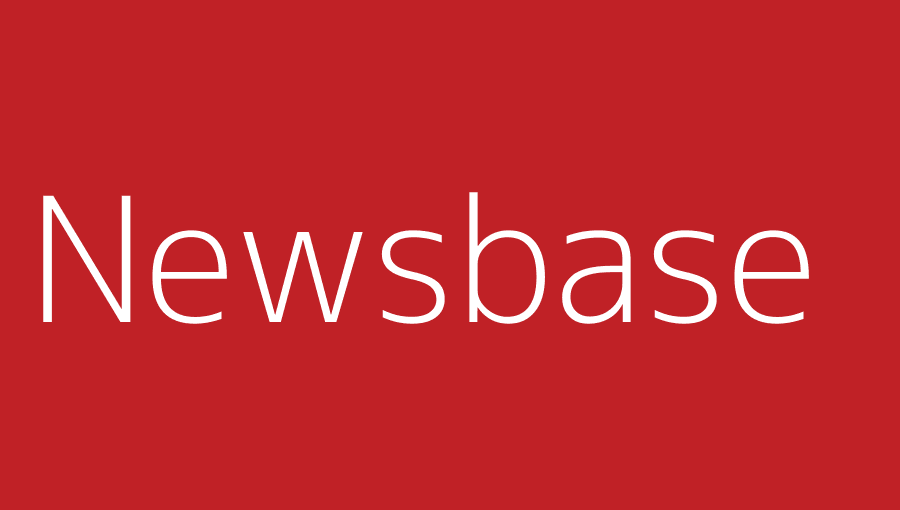 bne IntelliNews: Editorial desk 6 April 2021
Nigeria this week destroyed an illegal refinery in the Niger Delta, while protesters in Iraq blocked entry to a downstream unit, causing a fuel shortage in the south of the country.
A strike carried out by Nigeria's Security and Civil Defence Corps (NSCDC) saw the destruction of an illegal oil refinery south-west of Warri, where state-owned NNPC's 125,000 barrel per day (bpd) unit remains shut for maintenance. The NSCDC has had difficulty in accessing and removing facilities owing to their remote location, while those arrested during the raid are not believed to have been those responsible for the construction of the refinery.
Nigeria has struggled to get to grips with illegal refining, with young locals having few alternative means of generating income.
In Iraq, protestors blocked the entrance to the Nassiriyah oil refinery for several days, following the passage of the Iraqi budget without addressing issues relating to unemployment.
The 30,000 bpd refinery was forced to close, leading to fuel shortages in the southern Dhi Qar province.
However, the budget agreement represents a significant breakthrough following an impasse between lawmakers in Baghdad and Erbil. The 2021 budget stipulates that the Kurdistan Region of northern Iraq will produce no less than 460,000 bpd of oil and provide net revenues from the export of 250,000 bpd of oil to Baghdad's state oil marketer SOMO, a condition that had previously been a sticking point.
It remains to be seen whether Erbil will make good on this promise, having repeatedly failed to hand over revenues to SOMO in previous years.