DMEA: Iranian petrochemical companies look upstream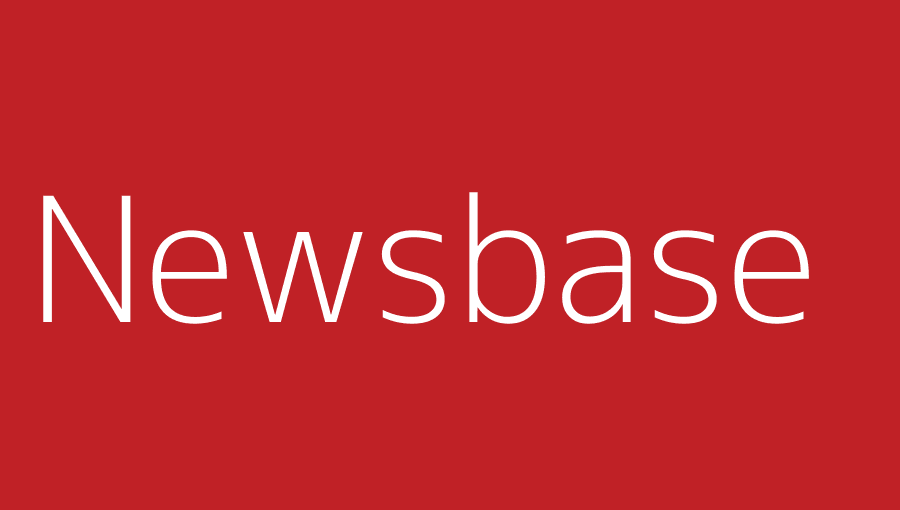 Jennifer DeLay 23 November 2022
A consortium of Iranian petrochemical companies has commenced the process of developing three natural gas fields in Iran. This is the first time in the history of the country's hydrocarbon industry that a petrochemical company has taken such a step, the secretary-general of the Iranian Petrochemical Industry Employers Association, Ahmad Mahdavi Abhari, was quoted by local media agencies as saying.
"With the formation of the first consortium of petrochemical companies to operate in the upstream sector, work has begun on the three gas fields of Khartang, Gardhan and Pazen," Mahdavi said, according to the Tasnim news agency and other Iranian press sources.
Meanwhile, the Tehran Times said on November 16 that the Petrochemical Industry Employers Association had reported Iran's total petrochemical export earnings up by 13% year on year in the first seven months of the current Iranian calendar year.