DMEA: Iraq's North Refinery to begin operations in 2024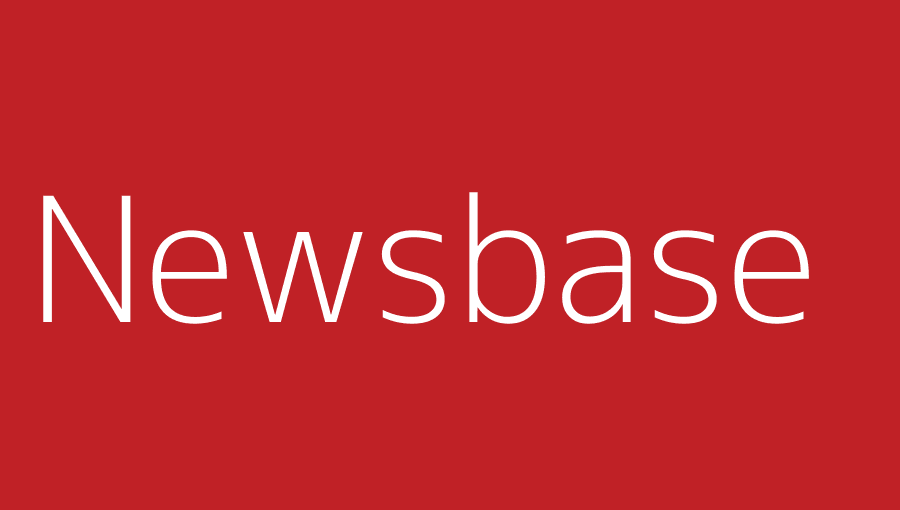 bne IntelliNews: Editorial desk 19 November 2023
Iraq's 150,000 barrels per day North Refinery is anticipated to start trial runs in March 2024, according to comments made by an official spokesperson of the planning ministry.
The spokesperson – Abdel-Zahra Al-Hindawi – said that the ongoing rehabilitations of the plant following the war with ISIS in 2014 were 75% complete. This included work on the facility's hydrogen unit, gasoline improvement unit, gas oil hydrogenation unit, naphtha hydrogenation unit, cracking unit with hydrogen, white oil hydrogenation unit and the maintenance and rehabilitation of 36 damaged tanks. Additional works saw the installation of pumps and impellers, 19 air exchangers and furnaces and a new hydrogenation unit.
Plans for the rehabilitation of the plant were first announced in July when Omar Abdel Habib – director of the North Refinery Department and deputy director of the reconstruction project – told the Iraqi News Agency (INA) that "the company's owners have begun the rehabilitation and reconstruction of the North Refinery, according to the directives of the Minister of Oil and the Undersecretary for Liquidation Affairs, and with direct support from the director general."