DMEA: NNPC's woes and Durban's terminal plan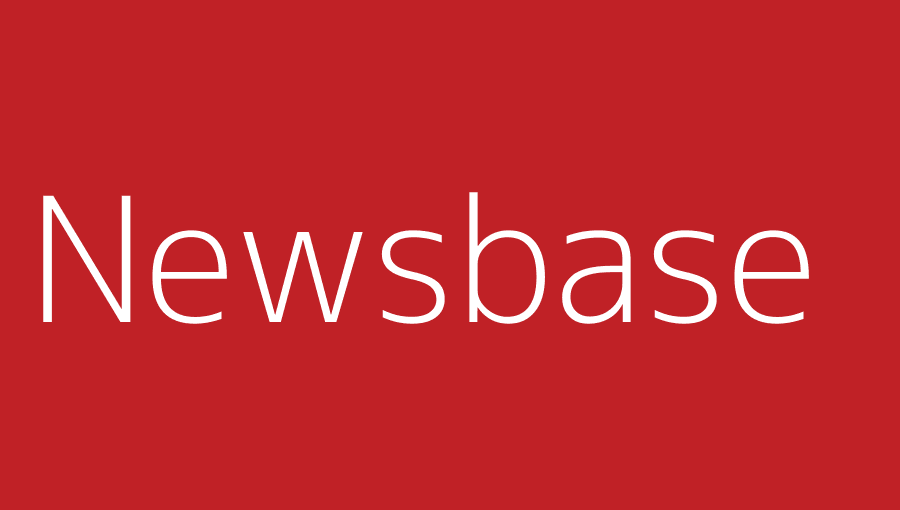 bne IntelliNews: Editorial desk 27 April 2021
In Nigeria this week, NNPC released data showing that its refineries have been shut in for 19 consecutive months, while South Africa's oldest refinery is to be converted into a fuel import terminal.
During the period of July 2019 until January 2021, Nigeria's four state-owned facilities – two at Port Harcourt, one at Warri and one at Kaduna – have had a utilisation rate of 0%, costing NNPC more than $460mn.
The news gives more weight to concerns about NNPC's capabilities as a refinery operator. Meanwhile, with work yet to begin to rehabilitate the units to their combined throughput capacity of 445,000 barrels per day (bpd), the company's claims that reduced operations are "attributed to the ongoing revamping of the refineries" mean there is scope for further scrutiny.
Meanwhile, in the six months prior to July 2019, utilisation at the refineries was reported to be running at around 5.55%, though Kaduna only processed crude during June. Port Harcourt operated during February and March, while Warri was utilised during the first four months of the year.
In South Africa, the 120,000 bpd Durban oil refinery is to be converted into an import terminal following years of losses and a fire in December, following which it has not resumed operations.
Operator Engen's CEO Yusa Hassan said that the decision had been taken following an "extensive strategic evaluation", with the fuel terminal expected to be commissioned in Q3 2023 and limited refining operations carrying on in the meantime.
Hassan said: "The conclusion of the strategic assessment is that the Engen refinery is unsustainable in the longer term. This is primarily due to the challenging refining environment as a result of a global product supply surplus and depressed demand, resulting in low refining margins, and placing the Engen refinery in financial distress."