DMEA: Northern Gulf refinery progress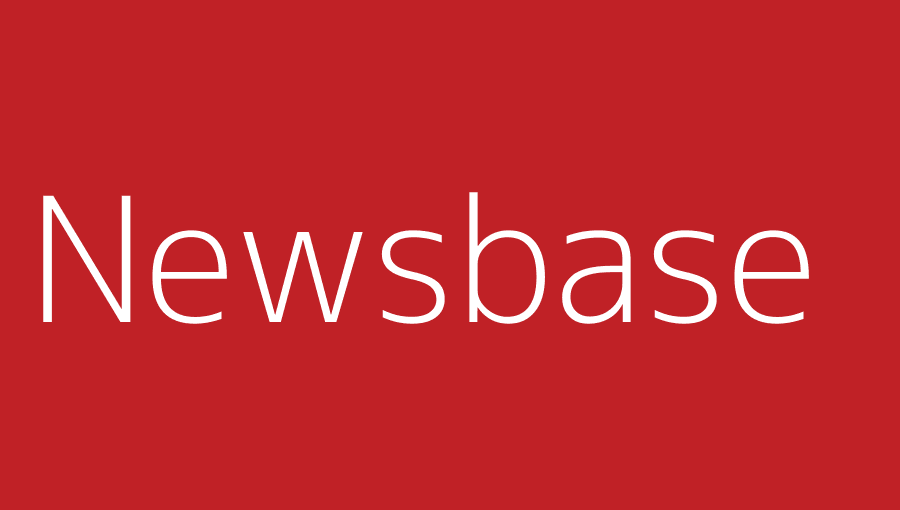 bne IntelliNews: Editorial desk 4 May 2021
Both Iran and Iraq announced progress on strategic refining projects this week, with the former closing in on completion of the gas refinery dedicated to Phase 14 of the supergiant South Pars field and the latter expecting the Karbala refinery to be commissioned next year.
Iran's Pars Oil and Gas Co. (POGC) announced that the first train of the Phase 14 refinery will be completed and ready for commissioning on schedule in early July. The company's managing director, Mohammad Meskinfam, said it "will be handed over to the commissioning group in early July this year, and then the commissioning activities will continue to prepare the different units of this train for operation".
"Fortunately, with the follow-ups done, the ancillary units of Phase 14 of South Pars are now ready for commissioning, and in the process section, the reception facilities will be ready to receive gas by late May," he added.
South Pars is split into 24 offshore development phases and 14 onshore gas refineries which process the gas produced offshore. POGC, a subsidiary of the National Iranian Oil Co. (NIOC), holds ultimate responsibility for the projects, with fellow National Iranian Oil Co. (NIOC) subsidiary Petropars carrying out jobs on the surface and subsurface. The only phases still to be completed are the Phase 14 refinery and the offshore Phase 11, for which Total previously held a contract with NIOC.
Meanwhile, Iraq's Oil Minister said that the Karbala refinery would be completed by September 2022, allowing Baghdad to phase out around 90% of the products it currently imports. The 140,000 barrel per day (bpd) unit has been in development for years, with 78% completion announced in 2019.