DMEA: Refining in sight at Cabinda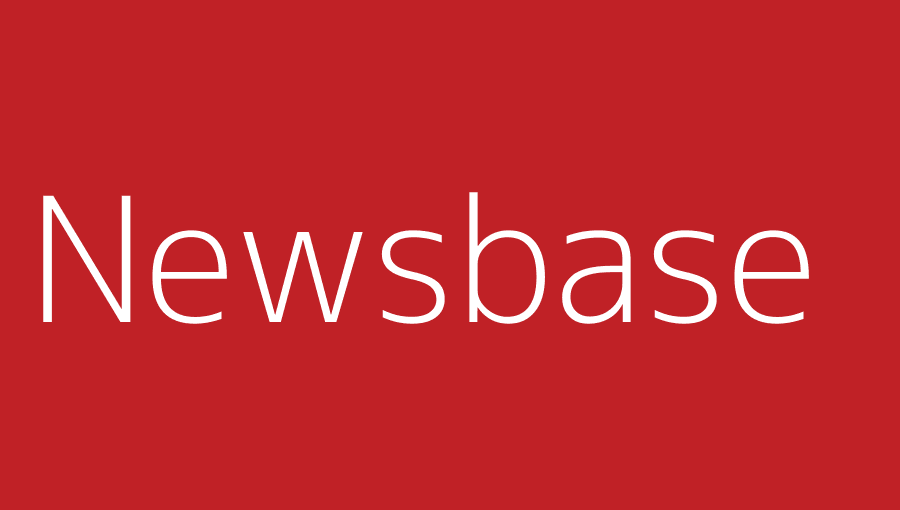 bne IntelliNews: Editorial desk 11 January 2022
This week, DMEA looks at refining progress in Angola and efforts by Aramco's oil pipeline investors to refinance their $10.8bn loan.
The first of Angola's three planned refineries is set to begin operations this year, following a final investment decision (FID) by its British backer in late 2020.
Angolan President João Lourenço this week told state media outlet ANGOP that the first phase of construction on a 60,000 barrel per day (bpd) refinery in the Cabinda exclave would be completed in mid-2022, giving the facility 50% of its planned capacity.
The refinery is being constructed by Gemcorp Capital on the Malembo plan, around 30 km north of the provincial capital, and is expected to produce gasoline, diesel, fuel oil and Jet A1.
Gemcorp holds a 90% stake in the $920mn project alongside state-owned Sonangol Refining (Sonaref), with the British firm being responsible for the cost of construction.
Odebrecht Engenharia e Construção (OEC) is carrying out construction work on a crude distillation unit (CDU) under a contract awarded by Gemcorp last year.
According to plans announced in October 2020, the refinery will be built in three stages, with the first stage including the CDU, a kerosene treatment facility and storage tanks that can hold up to 1.2mn barrels of oil. The second and third stages will involve doubling the plant's capacity and adding pipelines and a catalytic reformer, a hydrotator and a catalytic cracking unit.
Meanwhile, a group of investors that last April leased a 49% stake in Saudi Aramco's oil pipeline business has hired Citi and JPMorgan to help it refinance a loan arranged to support the deal.
The American banks have already begun investor calls on behalf of EIG Pearl Holdings, which is comprised of a consortium led by US-based investor EIG Global Partners and Abu Dhabi sovereign fund Mubadala.
Citi was one of a group of 18 banks that arranged $10.8bn of staple financing for EIG Pearl Holdings on behalf of Aramco along with BNP Paribas, HSBC Holdings, Mizuho Financial Group and First Abu Dhabi Bank. According to bank documents, EIG Pearl Holdings will seek to refinance part of the loan in two or three tranches.
The documents said that the first tranche will have a 14.5-15-year maturity, with the second being 24.5-25 years. The first of these is expected to be valued in excess of $4bn. The issuance follows reports of such a move in September last year.