DMEA: Ruwais cancellation and another IPO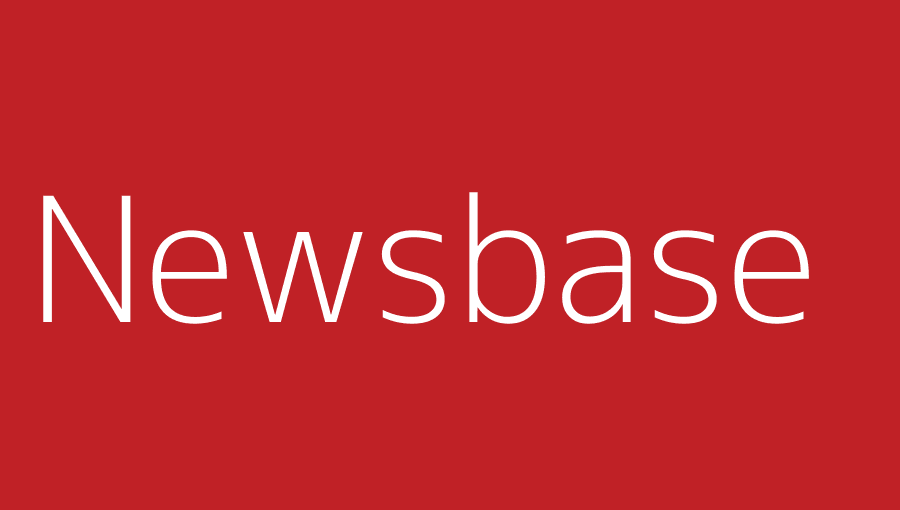 bne IntelliNews: Editorial desk 12 October 2021
This week's DMEA covers the cancellation of plans to build a major new refinery in Abu Dhabi and the next stage of Aramco's asset monetisation plan.
State-owned Abu Dhabi National Oil Co. (ADNOC) this week has said that it will no longer proceed with a major expansion of its downstream hub at Ruwais, citing a lack of commercial attractiveness.
The new unit had been included in plans unveiled by the company in May 2018 which covered the construction of a 600,000 barrel per day facility alongside the existing 837,000 bpd hub. This was altered a year later, with ADNOC instead electing to build a new 400,000 bpd refinery while overhauling and expanding the existing refining complex by another 200,000 bpd. The latter expansion project is not affected by the cancellation of the 400,000 bpd unit, and sources quoted by Argus said that the company is proceeding with these plans, which offer significantly better economics than building a greenfield facility.
Under the amended 2019 plan, the Ruwais expansion was expected to be completed by 2024, with the now-cancelled 400,000 bpd unit being completed by 2026 and increasing Abu Dhabi's refining capacity from 922,000 bpd at present to 1.5mn bpd.
Meanwhile, Saudi Aramco is continuing its asset monetisation strategy, with reports suggesting it is once again preparing to follow the lead of regional competitor Abu Dhabi National Oil Co. (ADNOC) with the listing of a share in its fuel arm.
Sources were quoted by Bloomberg this week as saying that Aramco is considering selling a stake in its retail fuels and lubricants division, with shares floating on the local Tadawul stock exchange.
In late 2017, ADNOC sold a 10% stake in its ADNOC Distribution fuel arm and has subsequently sold a further 13%.
Since it was established in 2018, Aramco's retail division "has continued to grow its fuel retail presence through its affiliates, supplying refined products to more than 17,000 service stations worldwide with 5,300 located in the US, more than 5,200 in China and South Korea, 6,500 in Japan and 270 service stations in Saudi Arabia", according to the firm's 2020 annual report.