DMEA: Saudis in South Sudan supply talks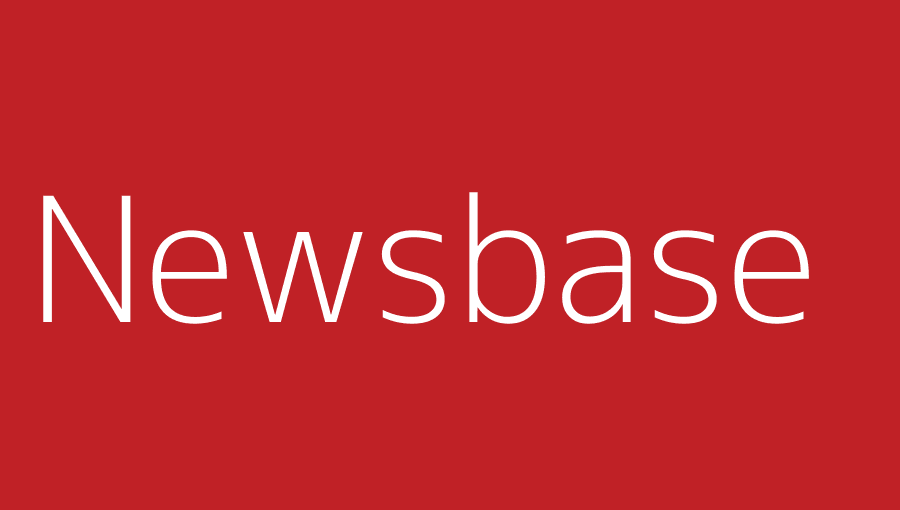 bne IntelliNews: Editorial desk 14 September 2021
This week's DMEA looks at talks between Saudi Aramco and South Sudan over oil product supplies and the ongoing resumption of protests at Libyan oil terminals.
South Sudan is expected to agree terms with Saudi Aramco on the long-term supply of oil derivatives following the recent signing of a memorandum of understanding (MoU).
At the weekend, the South Sudanese Energy Ministry announced that a Saudi ministerial and business delegation was in Juba for talks about supplies and investments in the local energy and other sectors.
According to the statement, Aramco is expected to agree to favourable pricing for products to be supplied under a "stable and sustainable" long-term deal.
Meanwhile, the delegation was engaging this week in talks regarding potential investments across energy, agriculture, mining and technology.
The Kingdom's ACWA Power is reported to be considering investing in renewable energy projects, while other investments noted by the local SUNA agency are in gum arabic, farming and livestock, and infrastructure construction.
The potential Saudi deals follow the recent liberalisation of the South Sudanese fuel market, while the strategy fits with Aramco's constant search for long-term offtakers of its crude and refined products.
Meanwhile, protesters are reported to have prevented the loading of oil tankers at two Libyan terminals this week, just days after loading had resumed following disruption.
Sources were quoted by Reuters saying that protesters had returned to Ras Lanuf and Es Sider on September 14, demanding jobs for locals and management changes within the National Oil Co. (NOC), with the company having reported the reopening of the facilities just four days earlier.
On September 14, Argus quoted trading and shipping sources as saying that the Kriti Bastion tanker had begun crude loading at Ras Lanuf, with Vortexa reporting that the Yannis P vessel remained in the vicinity of Es Sider. Both vessels have since sailed to Italy – Sardinia and Sicily respectively. Protesters at Es Sider were reported to have been calling for NOC chairman Mustafa Sanalla.