DMEA: Tazama rupture causes fuel spill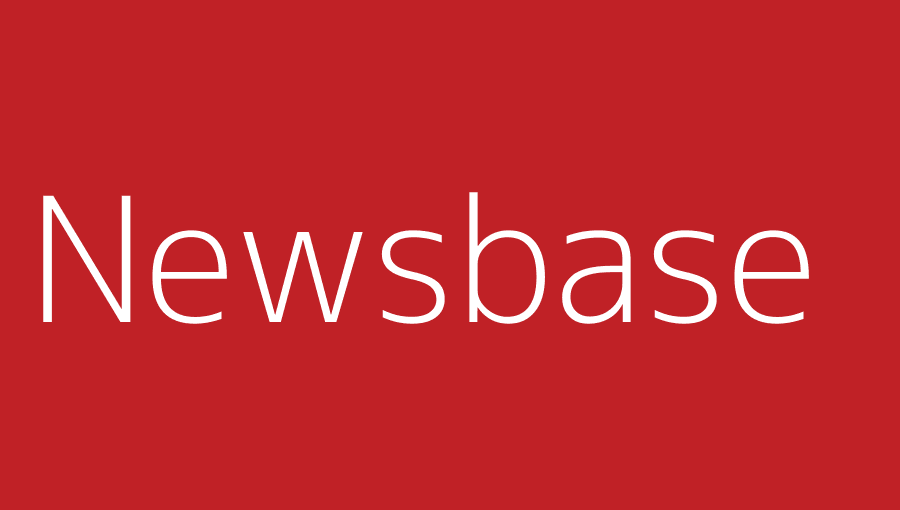 Newsbase 21 May 2023
A road contractor this week caused damage to the 1,710-km Tanzania-Zambia oil (Tazama) pipeline, leading to the spillage of 6,200 barrels of low-sulphur gasoil near the border town of Mbeya.
Tazama's operations department reported that that on May 15, "at around 13:10, [an] operator on duty noticed an abnormal change of parameters [a rapid pressure drop] downstream the pipeline. Immediately the station ordered a line survey to the walking patrols along the line and at about 13:40 the Swaya ward councillor rang Tazama to inform about the rupture. An emergency response team was organised and sent to the site."
Clean-up operations and repairs are underway, with the pipeline expected to resume activity by the end of the week.
The conduit comprises 954 km of 8-inch (203mm) pipe and 798 km of 12-inch (305mm) pipe and has a nameplate throughput capacity of 22,000 barrels per day (bpd) of crude.
It was designed to feed Zambia's 40,000 bpd Indeni refinery. However, after years of maintenance and supply issues that led to a reduction in the facility's capacity, Indeni was closed in 2021 and is being converted into a blending unit to handle low-sulphur diesel amid a sectoral reform by Zambian President Hakainde Hichilema's government.