Erdogan tells Putin let's jointly manage Syria oil fields instead of "terrorists" exploiting them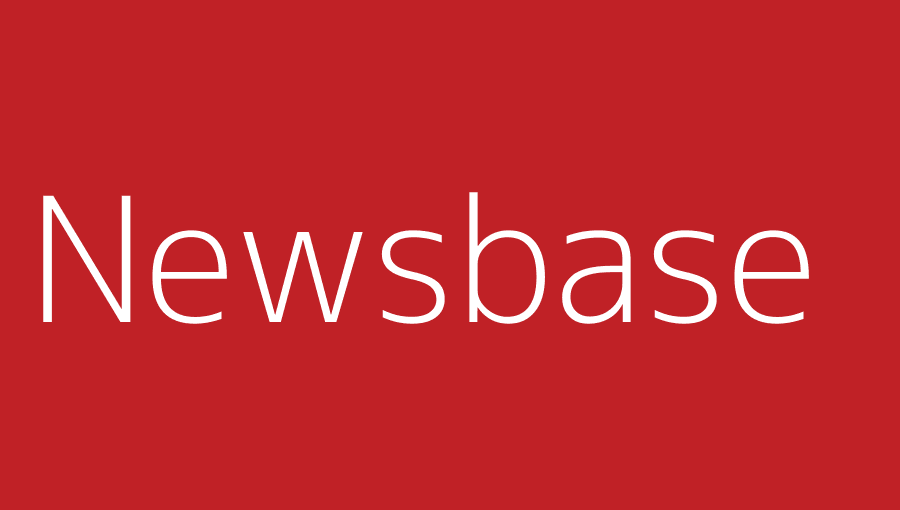 bne IntellIiNews 10 March 2020
Turkish President Recep Tayyip Erdogan said he asked Russian counterpart Vladimir Putin to jointly manage oilfields in northeast Syria's Deir al-Zor region, instead of "terrorists exploiting" them.
"I made the offer to Mr Putin that if he gives financial support, we can do the construction and through the oil obtained here, we can help destroyed Syria get on its feet," Erdogan was quoted by Reuters on March 10 as telling reporters aboard his plane back from talks on refugees in Brussels.
Erdogan was also cited as saying that Putin was evaluating the offer, adding that he could make the same offer to US President Donald Trump.
After Trump last October declined to stand in the way of a Turkish incursion into Syria aimed at displacing Washington's Kurdish allies—seen by Ankara as a "terrorist" threat to Turkey—he agreed to leave 500 to 600 American troops in the provinces of Deir al-Zor and Hasakh to guard oilfields and natural gas sites that come under a Kurdish autonomous administration.
Separately, on March 9 The Drive reported that some of those troops have lately come under attack from small drones dropping improvised mortar bomb-like munitions. There were reportedly no casualties from the attacks mounted during both morning and evening hours.