GLNG: IOCs reportedly bid to participate in Qatar's LNG expansion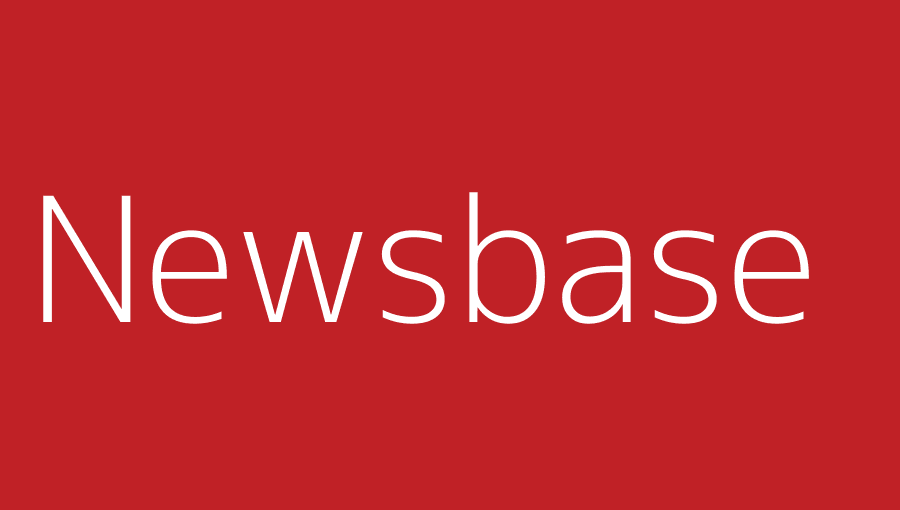 Anna Kachkova 15 June 2021
Six leading international oil companies (IOCs) have reportedly submitted bids to participate in Qatar's giant LNG expansion project.
Citing industry sources familiar with the matter, Reuters reported that the companies had submitted bids for participation in the nearly $30bn expansion project on May 24. The bidders are reported to include ExxonMobil, Royal Dutch Shell, TotalEnergies and ConocoPhillips – which are already partners in Qatar's existing LNG operations – and new entrants Chevron and Eni.
An Eni spokesperson confirmed to Reuters that the company is participating in the bidding process, though the other firms reportedly involved have not commented on the matter.
This comes after Qatar Petroleum (QP) took a final investment decision (FID) on North Field East alone earlier this year. The company had previously relied on IOCs' expertise to develop its initial liquefaction capacity but now has the expertise to go it alone. However, having partners to market the LNG volumes produced is thought to be the main driver behind QP's attempt to bring in other participants now.
The interest in participating in North Field East comes despite relatively low returns from the project, Reuters noted. Sources from three of the companies involved in the process told the news service that QP had offered international bidders returns of around 8-10% on their investment, down from around 15-20% returns for participants in Qatar's early LNG facilities.
The results of the bidding process are not expected to be announced before September, according to two of the sources.