GLNG:Japanese government to support investment in new LNG import sources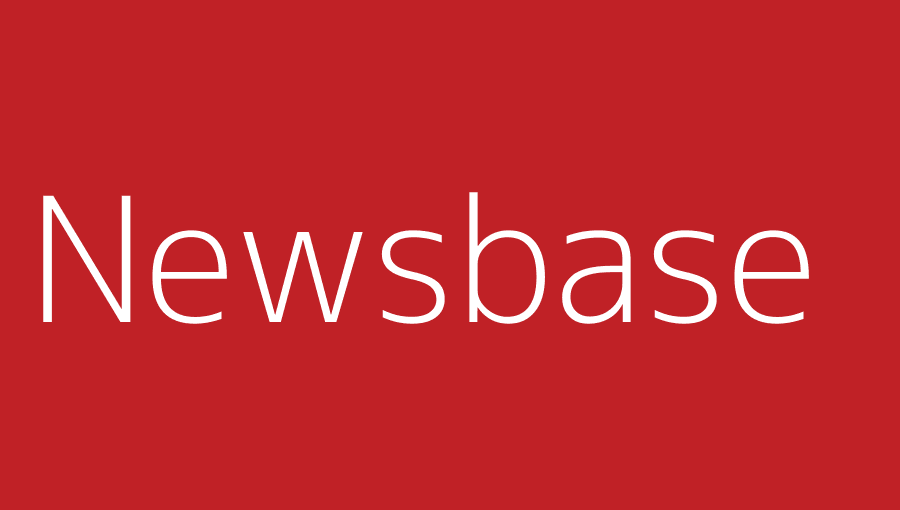 Richard Lockhart in Edinburgh 20 April 2022
Japan aims to increase its LNG important capacity and investment by Japanese companies in upstream production projects worldwide.
Japanese Minister of Economy, Trade and Industry Koichi Hagiuda said that the government was concentrating on reducing its dependency on imports of Russian LNG.
He said that the government's state-owned energy companies such as JOGMEC would be used to funnel investment cash in a bid to find new sources of LNG as quickly as possible.
"We intend to support Japanese companies on increasing their upstream investments and expansion of LNG lifting volumes by measures such as providing risk money from JOGMEC (Japan Oil, Gas and Metals National Corporation), mainly for existing LNG projects' expansion that can produce additional LNG in a relatively short lead-time," Hagiuda said.
Since Russia's invasion of Ukraine, several LNG producing countries have announced new productions projects, including the US, Australia and Qatar.
Russia accounted for 9% of Japan's total LNG imports of 74.32mn tonnes in 2021, the country's fifth-largest supplier.
Hagiuda also said that the government would consider making changes to the country's gas and power markets in order to support new import sources.
"We believe in the need of the government coming to the fore and co-operating with the private sector in order to secure stable LNG supply," Hagiuda added.