GLNG: Philippines approves LNG-to-power project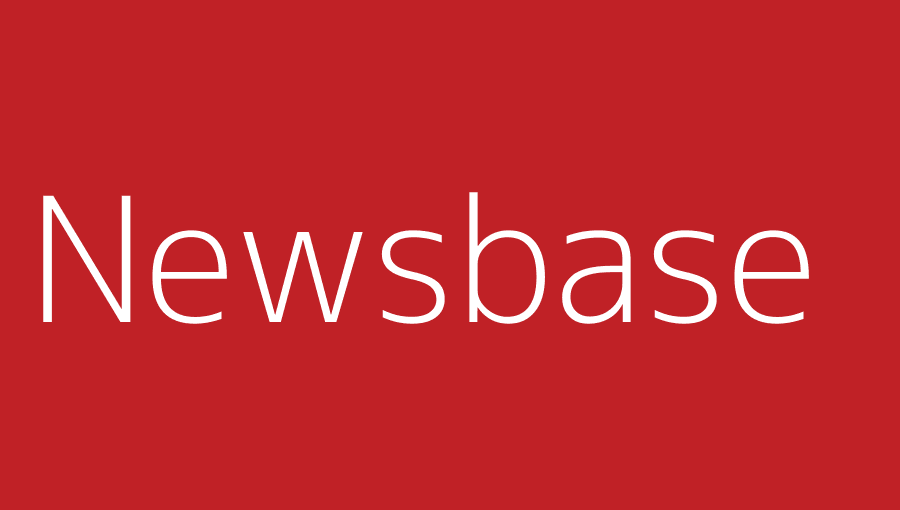 Anna Kachkova 27 April 2021
The government of the Philippines has approved Vires Energy's proposed LNG-to-power project. The Philippine Department of Energy (DoE) issued a "notice to proceed" (NTP) on April 22, which it said is the first step for a company seeking to build an LNG terminal or other downstream gas project.
Vires will now need to acquire various other regulatory approvals from central and local government agencies, and will have to submit proof of financial closing to the DoE within six months.
The proposed project includes a floating storage and regasification unit (FSRU) with a capacity of up to 3mn tonnes per year (tpy) off the coast of Batangas Bay. The regasification facility will be integrated with a 500-MW gas-fired power plant.
Vires is targeting start-up of its project by January 2023. Local media have reported that the company will use the BW Paris FSRU for the scheme.
"The proposed integrated natural gas-fired power plant and LNG storage and regasification terminal project of Vires Energy Corporation will boost the attainment of our vision to develop the Philippines as an LNG hub in the Southeast Asian region," stated DoE secretary Alfonso Cusi.
The government has now approved at least six regasification projects for Luzon, the Philippines' most populous island. However, the country needs to move quickly to develop new LNG import capacity as domestic resources are increasingly depleted.