Iraq wins arbitration case against Kurdistan oil exports to Turkey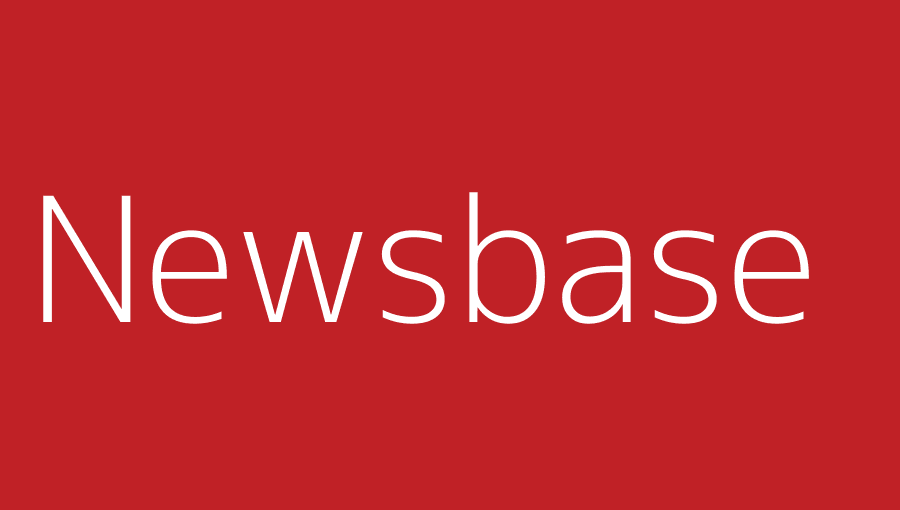 bne IntelIiNews 26 March 2023
Iraq's claim that Turkey is in violation of a 1973 pipeline transit agreement by allowing oil exports to flow from the Iraqi Kurdistan region without Baghdad's consent has been accepted by the Paris-based Court of Arbitration.
The court ruled in Iraq's favour on March 23, according to a March 26 statement by Iraq's oil ministry. Turkey was ordered by the court to pay around $1.5bn in compensation, the Financial Times reported an unnamed person familiar with the case as saying. The sum was far lower than what Baghdad originally asked for, they added. The ruling concluded a nine-year-long dispute.
Local reports on March 26 indicated that oil flows from Kurdistan to Turkey's Mediterranean port of Ceyhan were suspended in the wake of the court ruling.
Iraq's oil ministry said the country's State Oil Marketing Organisation (SOMO),was the "only party" that would manage exports through Ceyhan.
The ministry added that it would discuss "mechanisms for exporting Iraqi oil through [Turkey's] Ceyhan port with the concerned authorities in the Kurdistan region as well as with the Turkish authorities". The approach would guarantee exports would be sustained and international commitments met, it said.
"Our recent understandings with Baghdad have laid the groundwork for us to overcome the arbitration ruling," the prime minister of the semi-autonomous Kurdistan Regional Government (KRG), Masrour Barzani, wrote on Twitter.
KRG planned to send a delegation for talks on the issue that was set to arrive in the Iraqi capital on March 26.
Turkey is almost entirely dependent on imports for oil and gas.
There is a risk that consequences of the arbitration ruling will make Turkey more dependent on its top supplier, Russia, for oil imports.
Iraq as a whole accounted for 27% of Turkey's imports of oil and other petroleum products in December 2022, according to the Turkish Energy Market Regulatory Authority.
The KRG does not publish its oil production figure but the FT quoted industry experts as estimating it at around 440,000 b/d, most of which it exports.
For years, the KRG has taken advantage of ambiguity in Iraq's constitution in relation to the export of crude, holding on to the generated revenues as a way of establishing some financial independence from Baghdad.
Baghdad last year attempted to halt KRG's oil exports after Iraq's federal supreme court ruled that the Iraqi Kurdistan energy industry was unconstitutional. Current Iraqi PM Mohammad Shia al-Sudani has set out to ease tensions caused by the court ruling and subsequent efforts aimed at stopping the exports made under his predecessor.